Georgia Tech Announces New Vice President and Chief Human Resources Officer
Skye Duckett has been named the new vice president and chief human resources officer after a nationwide search.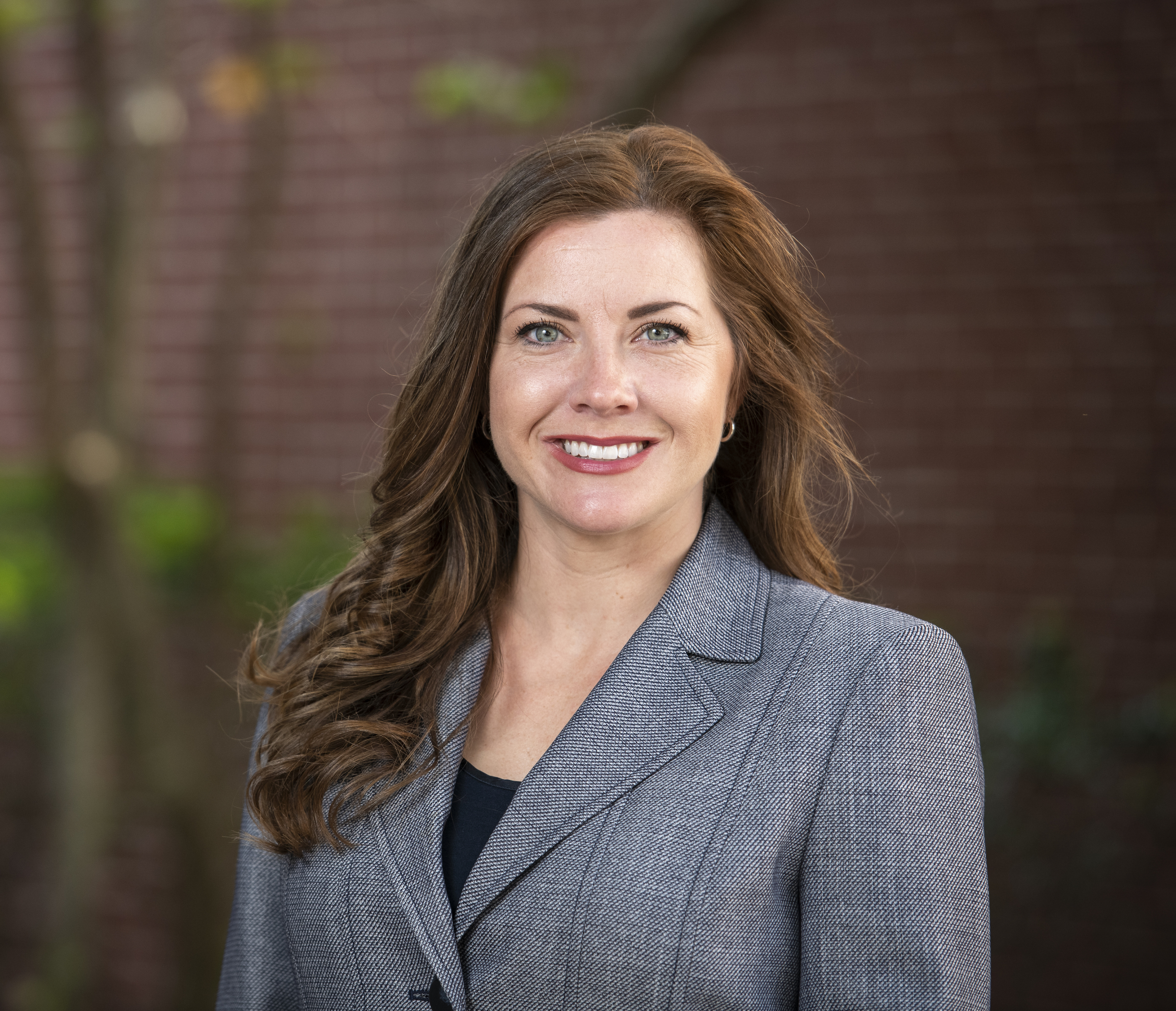 Skye Duckett has been named the new vice president and chief human resources officer after a nationwide search and will join Georgia Tech beginning January 31, 2022.
Jan 04, 2022 — Atlanta, GA
The Georgia Institute of Technology has selected Skye Duckett as the new vice president and chief human resources officer. Under Duckett's leadership, Georgia Tech Human Resources will build and support innovative staffing models to align with the Institute's strategic plan and reflect the diversity of the Georgia Tech community. This role will be responsible for anticipating employee needs to proactively improve people-centric practices in a constantly changing environment. Looking forward, Duckett will also help lead a campuswide organizational transformation as transactional, high-volume HR processes move into the Administrative Services Center later this year.
Duckett joins the Institute from nearly eight years at Atlanta Public Schools, where she most recently served as the chief human resources officer, leading the organization through a dramatic improvement following the testing scandal of 2009. As a committed Atlanta resident, she brings nearly 20 years of experience in HR roles in urban educational settings. Her experience includes implementing ethics programs, launching new HR technology, developing capacity of hiring managers, designing career development pathways, developing comprehensive compensation programs, and supporting employee well-being.
"Georgia Tech has an opportunity to become a world leader in utilizing innovative, efficient practices to recruit, develop, and retain the most talented employees across all job types," said Kelly Fox, executive vice president for Administration and Finance (A&F). "This transition will enable us to continue the great work of building and fostering a culture consistent with the Institute's goals and values."
Duckett will join Georgia Tech beginning Jan. 31 and will report directly to Fox. Offices reporting to Duckett include Total Rewards and Payroll, HR Business Partners, Employee Relations, Global HR, Talent Acquisition and Employee Services, Student Employment, and several administrative support departments.
"It is an honor to be selected to lead the human resources team for such a prestigious organization and have the opportunity to collaborate across all academic, research, and business functions," Duckett said. "I look forward to leveraging my life and work experiences to build upon the solid foundation that has been laid in order to take human resources into a new era of innovation, efficiency, and work-life balance in support of recruiting and retaining a highly engaged and talented workforce." 
As previously announced, Kim D. Harrington, chief human resources officer for Georgia Tech, will assume her new role in A&F as the chief of staff and associate vice president for Special Initiatives. In this new position, she will serve as an advisor to Fox and a liaison to campus leadership — including faculty, staff, and students — to help strengthen the workplace culture by building relationships and creating an inclusive and high-performing environment for employees and students.