Georgia Tech's Economic Impact Grows to Nearly $4.2 Billion in Fiscal Year 2021
The University System of Georgia (USG) releases its annual economic impact report.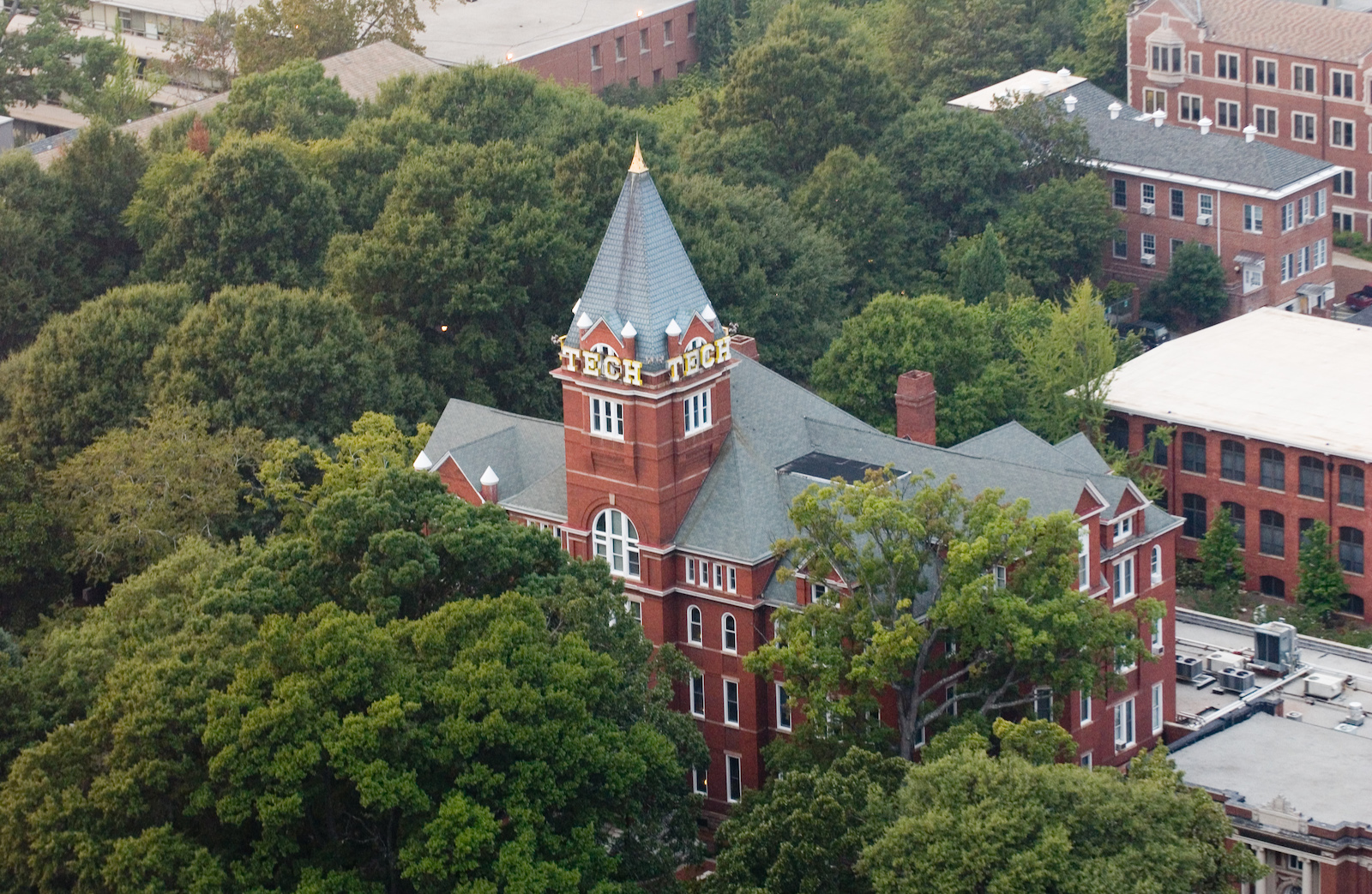 Jun 28, 2022
— Atlanta, GA
The University System of Georgia (USG) released its annual report highlighting the significant economic impact that Georgia's higher education institutions had across the state between July 1, 2020, and June 30, 2021. The data calculated by the Selig Center for Economic Growth at the University of Georgia's Terry College of Business includes a breakdown of Georgia Tech's benefit to the state.
The study shows that the USG contributed a total of $19.3 billion to Georgia's economy during the 2021 fiscal year. Georgia Tech's economic impact is the highest of any USG institution, with nearly $4.2 billion — a 4.6% increase from FY 2020.
The report also found that, collectively, the 26 USG institutions generated a labor income impact on their host communities of $8.9 billion and generated an employment impact of 152,629 jobs in FY 2021. Georgia Tech alone generated 9,256 on-campus jobs and 18,849 off-campus jobs.
This "output impact" figure collected in the study was calculated by adding the initial spending to re-spending, or the multiplier effect, for each institution in its community. According to the report, this "total output impact" figure is the largest, most inclusive measure of economic impact.
Included in the initial spending by the institutions are rounds of funding from the Higher Education Emergency Relief Fund — federal funds allocated by the Coronavirus Response and Relief Supplemental Appropriations Act that provided emergency grants for postsecondary education.
Read the full economic impact report on USG's website.