Tips for Balanced Snacking
Preparing snacks requires planning, but it can save time, money, and energy.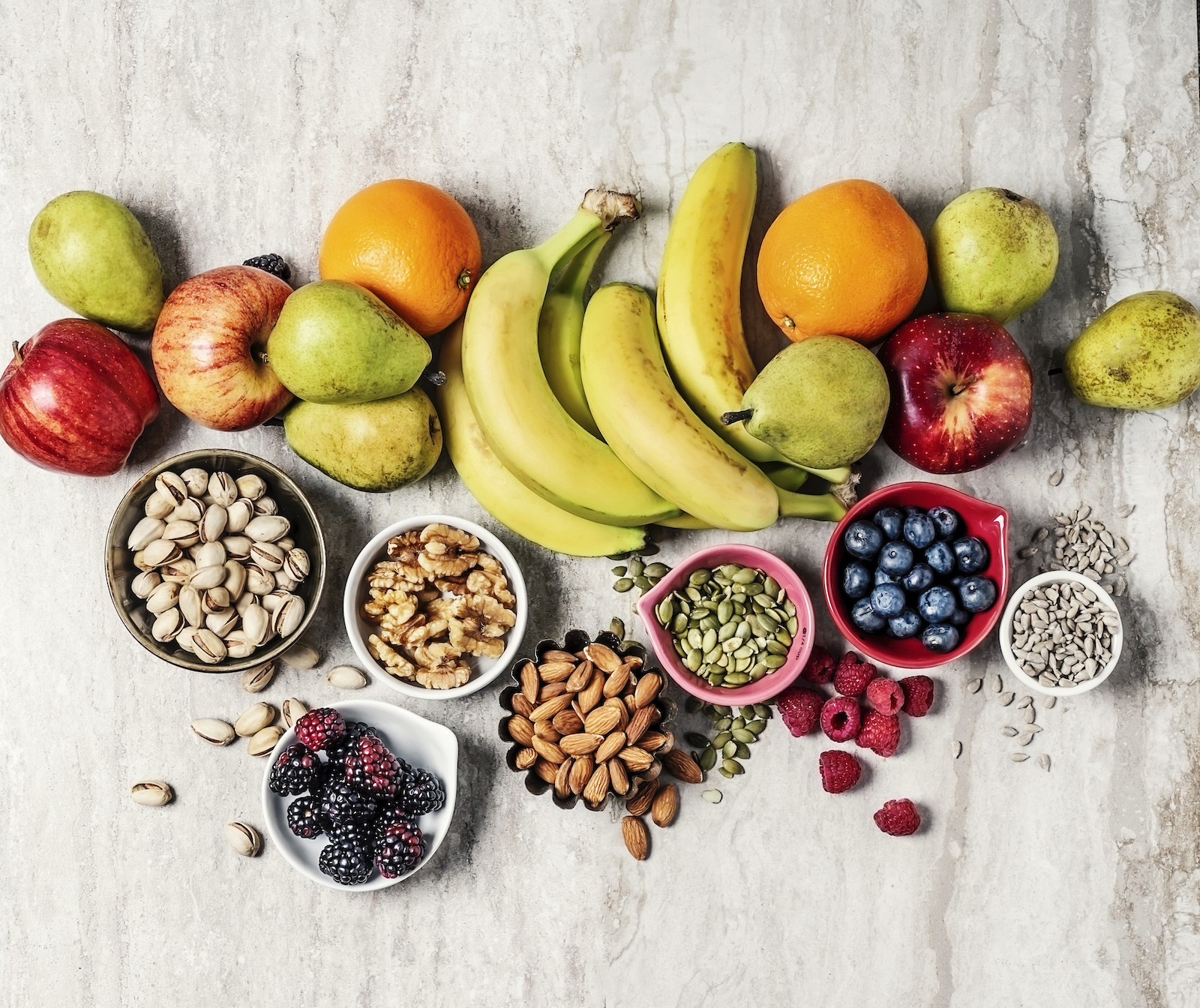 Stock up on non-perishable snacks that can be kept in your desk or backpack without spoiling.
Jun 29, 2022
— Atlanta, GA
When the hunger monster strikes and you want a snack, it's easy to grab a bag of chips or a pack of cookies. But with a little planning, you can satisfy the craving with a healthier option. Danielle Southern, nutritionist in Health Initiatives in the Division of Student Engagement and Well-Being, provides five tips for mindful and balanced snacking. 
Stock up on portable non-perishables. A variety of items can be kept in your office or backpack without spoiling.

Nuts or nut butter, jerky, trail mix, corn tortilla chips, popcorn, graham crackers, and cereal do not require refrigeration.
Consider cold snacks. Having access to a refrigerator or lunch bag with an ice pack increases your snack options.

Yogurt, cottage cheese, a sandwich or wrap, string cheese, berries, and dips like hummus, salsa, and guacamole stay fresh longer when refrigerated. If you don't have a place to keep these snacks cool, eat them within two hours to ensure they stay fresh.
Pair a protein or fat with a carbohydrate. This combination balances blood sugars and energy levels, making it easier to focus on projects and participate in other activities throughout the day.

Examples of these pairings include tortilla chips and guacamole, sliced vegetables and hummus, cheese and crackers, and apples and peanut butter.
If you didn't bring a snack from home, find grab-and-go options at various campus locations.

Coffee shops (Blue Donkey, Kaldi's, and Gold & Bold) typically have fruit, nuts, and protein bars to accompany your beverage. Coffee drinks that are milk-based (cow's milk or soy milk) can provide the protein/fat/carbohydrate combination.
The Dive in the Campus Recreation Center has smoothies, fruit cups, hummus, and wraps.
Rising Roll has avocado toast, smoothies, wraps, and milk-based coffee drinks.
Remember to hydrate. Water is the fluid our bodies need the most, but 100% of your fluid needs do not have to come from plain water.

High water fruits and vegetables (such as cucumbers, leafy greens, watermelon, grapes, and apples), tea, coffee, milk, sparkling water, and soups all contain fluids. Be mindful of sodium and caffeine levels, as these can lead to more fluid losses when consumed in excess.
Not a fan of plain water? Try adding fruit slices, flavor drops, or low-sugar drink mixes. You can even experiment with different temperatures of water or use ice cubes made from frozen 100% fruit juice.
"Prepping snacks can take some planning, but it can save you time, money, and energy," said Southern. "Experiment with different snack combinations to see what works best for you. Your tastes can change over time, and that's OK." 
Note: If you have questions about nutrition services, email nutrition@gatech.edu for assistance.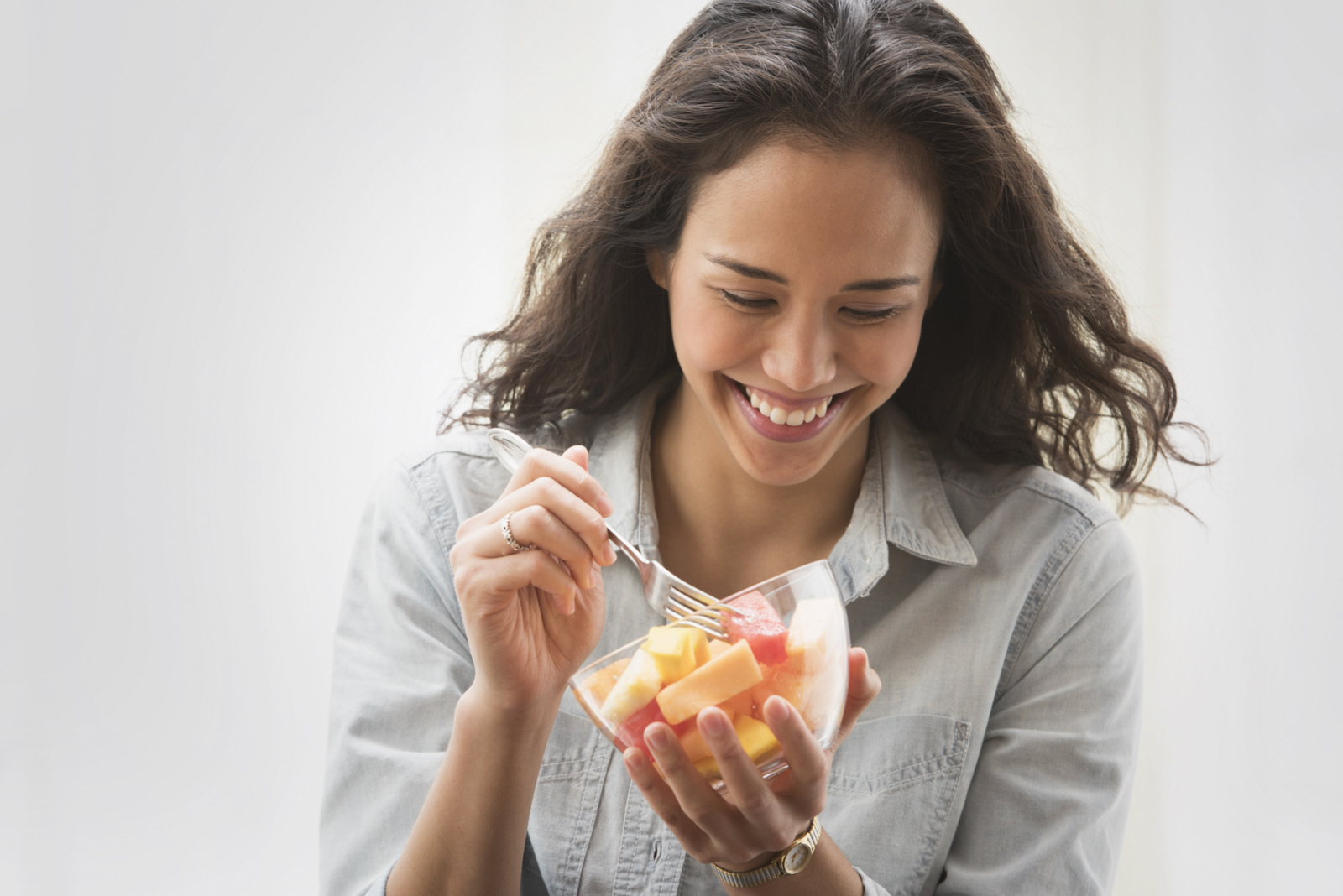 If you did not bring a snack from home, find grab-and-go options at various campus locations.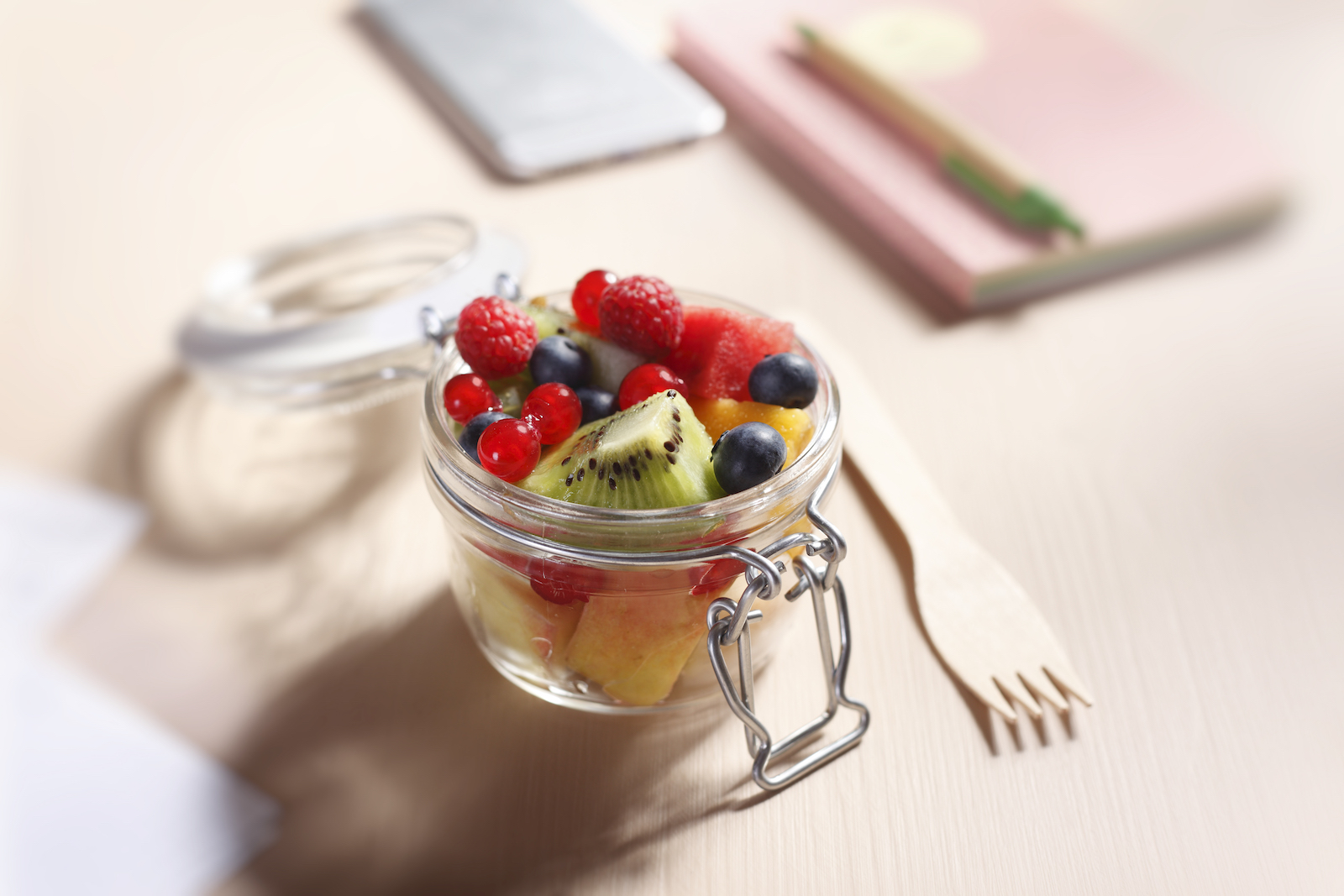 Preparing snacks will take some planning, but it can save time, money, and energy.