Explore the 2022 Georgia Tech Annual Reports
The 2022 President's Report and Research Report showcase our work and achievements over the past year.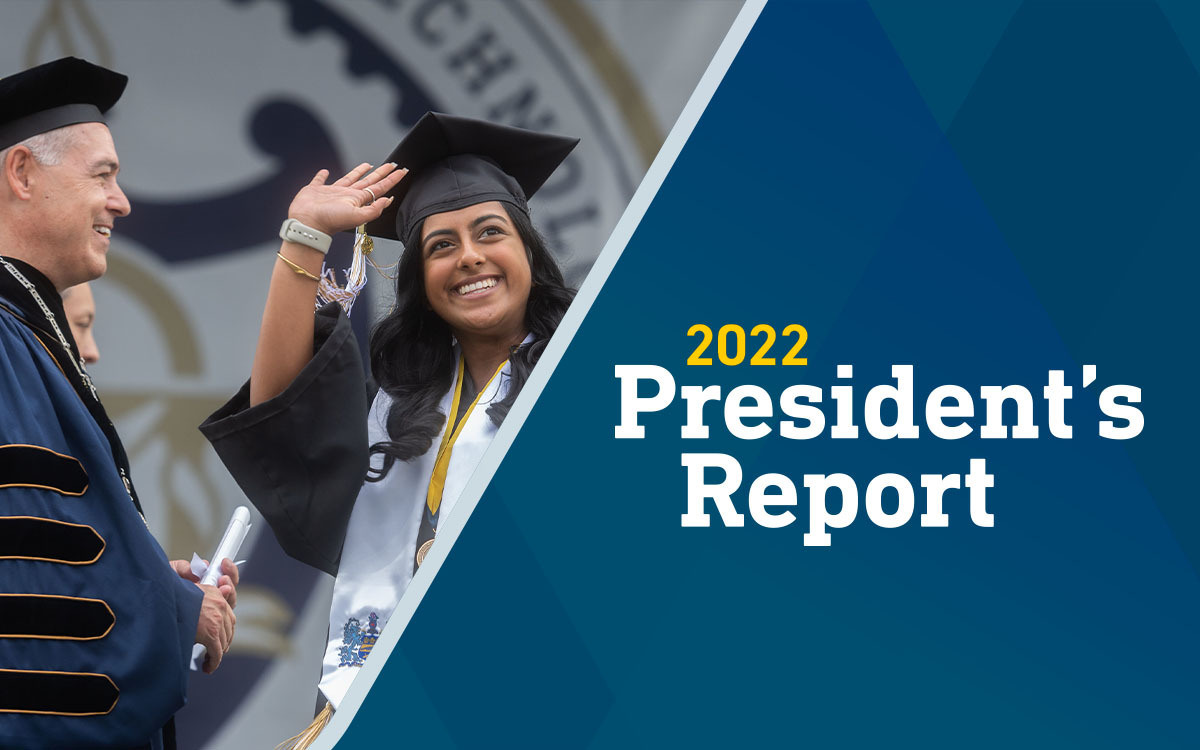 Graphic header image for 2022 Georgia Tech President's Report
Sep 01, 2022 — Atlanta, GA
We invite the Georgia Tech community to experience and share our complementary digital annual reports, which highlight our work and achievements in academics, research, campus life, and community engagement over the past year.
The 2022 President's Report showcases how we are delivering on our mission to develop leaders who advance technology and improve the human condition.
The Research Report takes you further into our technological innovation, with research impact stories from all six academic units, 11 Interdisciplinary Research Institutes, and the Georgia Technology Research Institute (GTRI).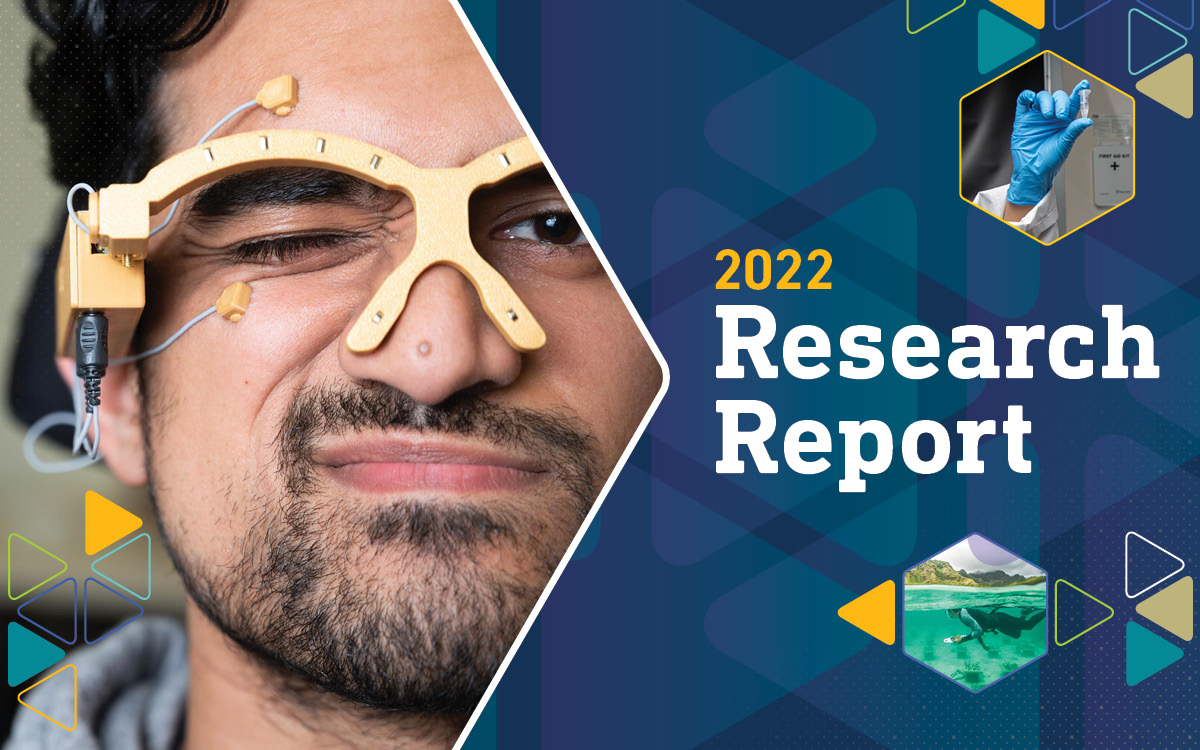 Graphic header for 2022 Georgia Tech Research Report