The Nobel Whisperer: M.G. Finn on Click Chemistry and Collaboration
A story of human connection at the heart of Nobel-winning science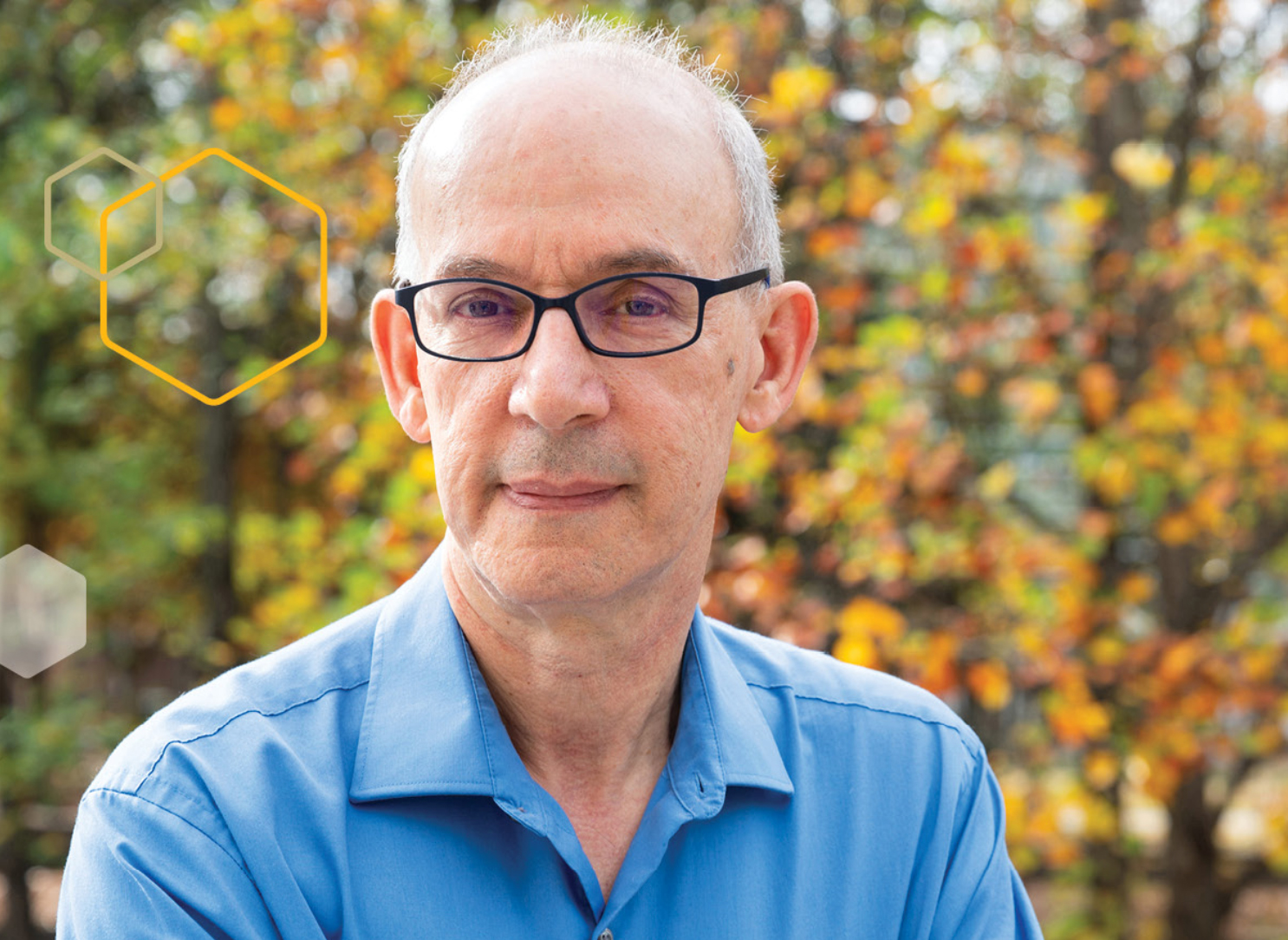 M.G. Finn, chemistry professor and chair of the School of Chemistry and Biochemistry at Georgia Tech.
Jan 25, 2023 — Atlanta, GA
On Dec. 10, 2022, Georgia Tech chemist M.G. Finn found himself in the Stockholm Concert Hall wearing a tuxedo. It was a big night — the 126th anniversary of Swedish chemist Alfred Nobel's death — but the mood was anything but somber.