Georgia Tech Establishes Division of Lifetime Learning, Nelson Baker Named Interim Dean
Nelson Baker has been named interim dean of the newly established Division of Lifetime Learning.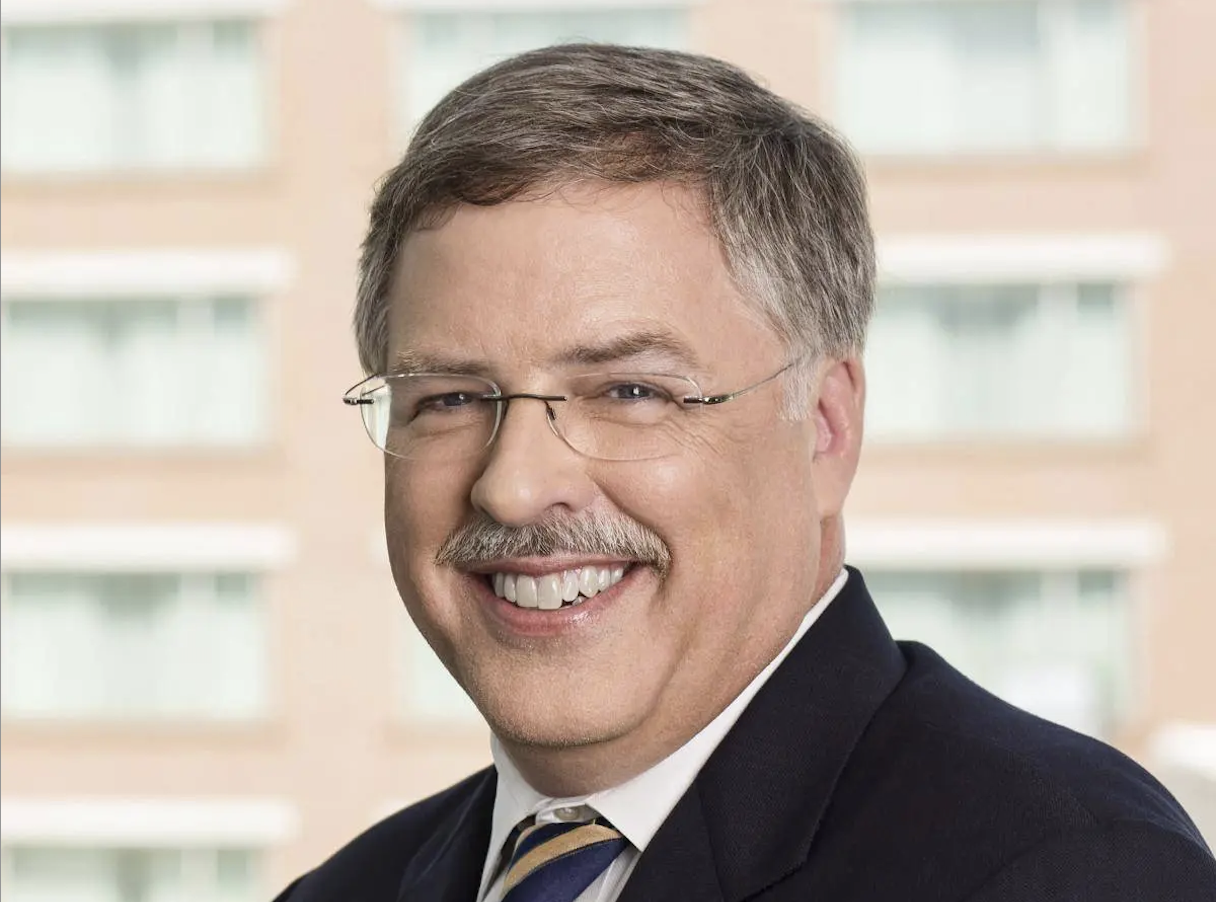 Nelson Baker
Jul 13, 2023
— Atlanta, GA
Provost Steve McLaughlin has named Nelson Baker interim dean of Georgia Tech's newly established Division of Lifetime Learning, effective July 1.
Following an organizational alignment in late 2022, the new division comprises three core units — the Center for 21st Century Universities (C21U), the Center for Education Integrating Science, Mathematics, and Computing (CEISMC), and Georgia Tech Professional Education (GTPE) — and is part of the Institute's ongoing Lifetime Learning initiative.
The Lifetime Learning initiative is one of 20 strategic initiatives designed to advance the goals and objectives of the Institute's strategic plan. Baker, who has served as dean of GTPE since 2012, has been serving as the Lifetime Learning initiative co-chair.
"The world around us is changing rapidly, and we know we need to change with it to continue to fulfill our educational mission," said McLaughlin. "This appointment is an important step to facilitate the big thinking, collaboration and consensus, and operational planning necessary to create a new College. I'd like to thank Dean Baker for his vision and leadership of the initiative thus far and for his continued leadership during this transition."
Most recently, members of the initiative working groups completed Phase 1 and delivered a report that outlines recommendations, including a proposed new College, to President Ángel Cabrera and the Institute Executive Leadership Team. The working report was a collaborative effort across all three working groups, including significant contributions from C21U, CEISMC, and GTPE.
The groups recommend that Georgia Tech, through the lens of its technological expertise, build educational opportunities from "K to grey" that are accessible, affordable, transformational, and achievable at all stages of life and career. After further collaboration with the University System of Georgia (USG) and other key stakeholders, the final report will be approved and released at a later date.
Phase 2 starts now and will take place over the next several months. Phase 2 activities will involve deeper engagement opportunities, more formal governance conversations with faculty leadership and the USG, additional listening sessions with the broader campus community, and detailed implementation planning. As interim dean, Baker will lead the process of creating the new unit, including establishing its leadership team. When the final College is approved and named, there will be a national search for a permanent dean.
"I am deeply excited to be a part of this transformational work, providing new opportunities for research, education, and service to people at all stages of life," said Baker. "I look forward to learning from and working with the many colleagues in C21U, CEISMC, GTPE, and across Georgia Tech, building upon what has been accomplished to date and to help shape the future of this new endeavor."
Ongoing updates on the Division of Lifetime Learning, including engagement activities, milestones, and a timeline can be found at https://provost.gatech.edu/lifetime-learning-initiative.