Biannual Compliance Training Launching Soon
Biannual Compliance Training opens for all Georgia Tech employees Sept. 25.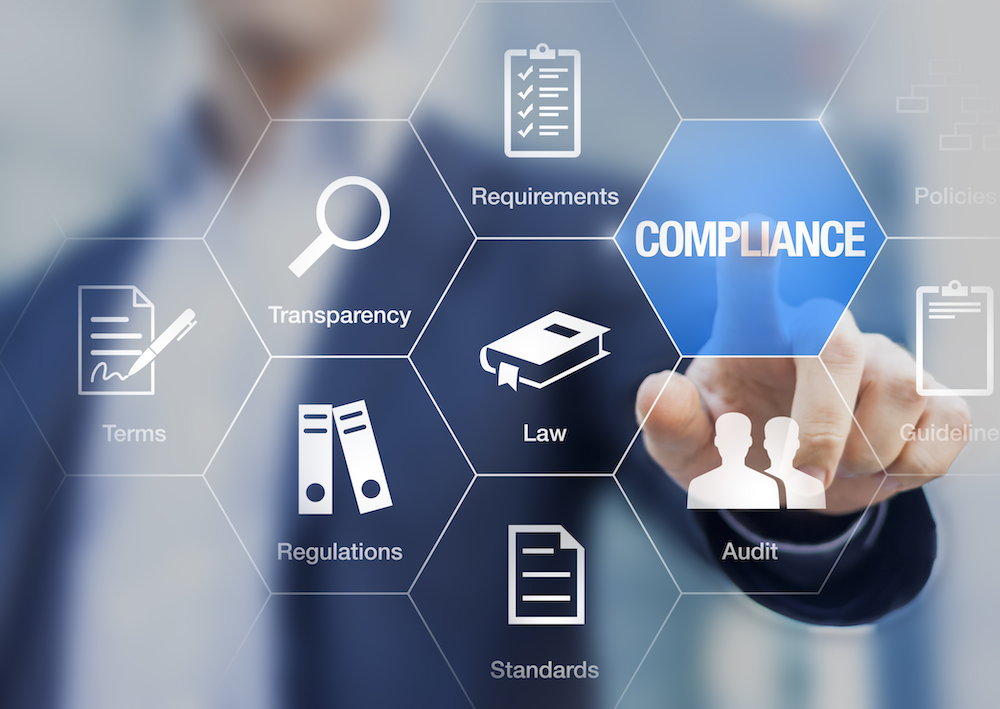 Sep 14, 2023
The 2023 Fall Biannual Compliance Training will help Georgia Tech employees exercise sound ethical judgment, act with integrity and transparency, and understand their responsibility for the University System of Georgia (USG) and the Institute's policies and compliance obligations. 
"Helping to ensure compliance is a responsibility held by everyone at Georgia Tech," said Tech's General Counsel Danette Joslyn-Gaul. "By sharing a commitment to fully engage in this training, we can foster a culture that puts our values into practice." 
Beginning Monday, Sept. 25, all faculty, staff, and students who are active employees as of Sept. 18 will be required to complete the Fall Biannual Compliance Training by 11:59 p.m. (EDT) on Friday, Oct. 27. The training will be available at gatech.geniussis.com. This year's training will include the following four modules and should take no longer than one hour to complete:   
University System of Georgia Ethics Refresher. 

Sexual Misconduct. 

Ethics in Action (includes Conflict of Interest attestation).  

Cybersecurity Awareness/2023 Your Role: Internet Security and You. 
The training is mandated by the USG for all employees. It can be completed on a desktop or laptop and does not need to be finished at one time. Employees who do not complete the training by the deadline may face disciplinary action by the Institute. 
To learn more about the 2023 Fall Biannual Compliance Training, visit ethicsfirst.gatech.edu/trainingandresources.