ManTech Partners With Georgia Institute of Technology's ATDC to Drive Innovative Cyber Security and Emerging Technologies for Government
ManTech to support development of cyber technology entrepreneurs and startups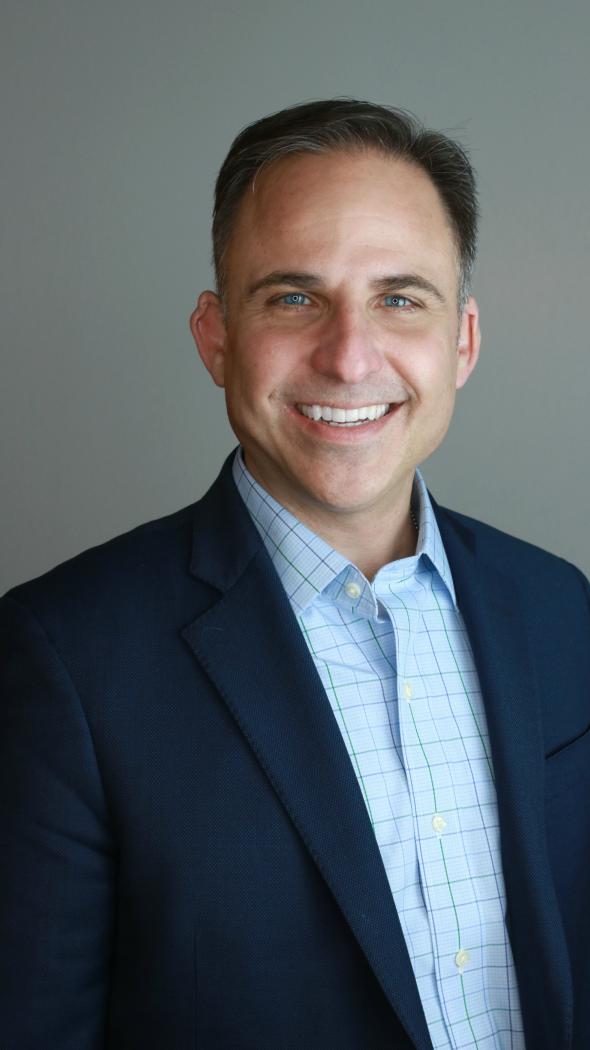 Joe Cubba is ManTech's executive vice president and chief growth officer.
Sep 28, 2023
The announcement marks ATDC's first such agreement with a federal systems integrator. Leveraging ManTech's deep government experience, the partnership will help entrepreneurs in ATDC's Cyber and Emerging Technologies Program develop innovative, disruptive solutions that target and resolve federal agencies' most pressing and difficult challenges.
ManTech provides advanced, mission-focused technology solutions and services for every branch of the federal government including the Department of Defense, intelligence community, and federal civilian agencies.
"ManTech is proud to work with ATDC in an industry-leading initiative that will accelerate government access to highly differentiated cyber and emerging tech solutions with the potential to stop even the most insidious cyberattacks on contact," said Joe Cubba, ManTech executive vice president and chief growth officer. "Together, we are turning today's next-gen innovators into the technology thought leaders and giants of the future."
ATDC, the state of Georgia's technology incubator, works with entrepreneurs to build, scale, and launch successful technology companies. Since its founding in 1980, ATDC has provided coaching, curriculum, community, connections, and access to capital and customers. Among the many benefits for young technology ventures, this partnership builds on ATDC's platform with training and mentoring on how startups can grow their business with funding by the government's Small Business Innovation Research program.
"Small companies need a proven systems integrator like ManTech to drive government introductions, integrate and deploy their technology, and show how it can make a real difference in supporting the mission," said Corbett Gilliam, ATDC's manager of corporate development. "ManTech and ATDC are bringing today and tomorrow's Edisons and Teslas deep inside the very operations that keep this nation safe."
As part of the partnership, ATDC has hired Blair Tighe to lead the vertical. In that role, Tighe, a U.S. Army veteran with a combined background of private sector cyber strategy and emerging technologies, will manage the pipeline, evaluate technologies, and coach companies.
He will leverage ATDC's Connect program and expertise to secure opportunities for pilot projects, investments, and customers. He also will work with ManTech to mentor companies and host classes and educational programming built around the specific needs of the cyber and emerging tech sector.
The cyber focus comes as ATDC is seeing increased startup activity from entrepreneurs and founders in the cybersecurity space. The portfolio already has 12 companies in its incubator program.