Sep 20, 2021 — Atlanta, GA
The 13th annual Georgia Tech Diversity Symposium was hosted Sept. 15, 2021.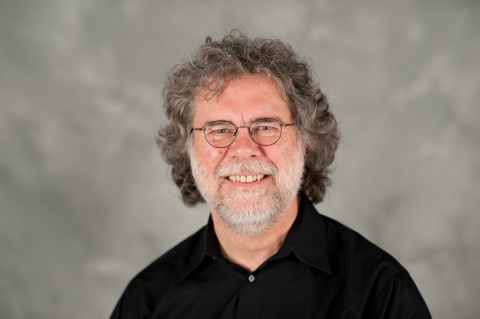 May 19, 2015 — Atlanta, GA
Ron Hutchins, associate vice provost for research and technology and chief technology officer, is leaving Georgia Tech after 34 years of service.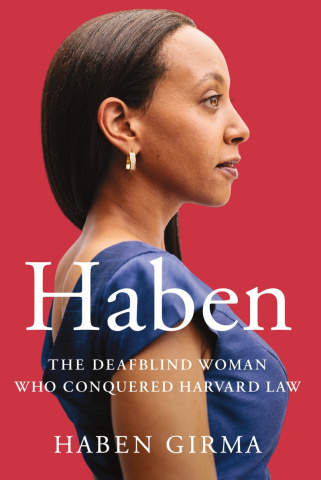 Sep 16, 2020 — Atlanta, GA
The 2020 Georgia Tech Diversity Symposium featured campus presenters discussing disability awareness and its importance to diversity, inclusion, and the campus community.
Subscribe to symposium