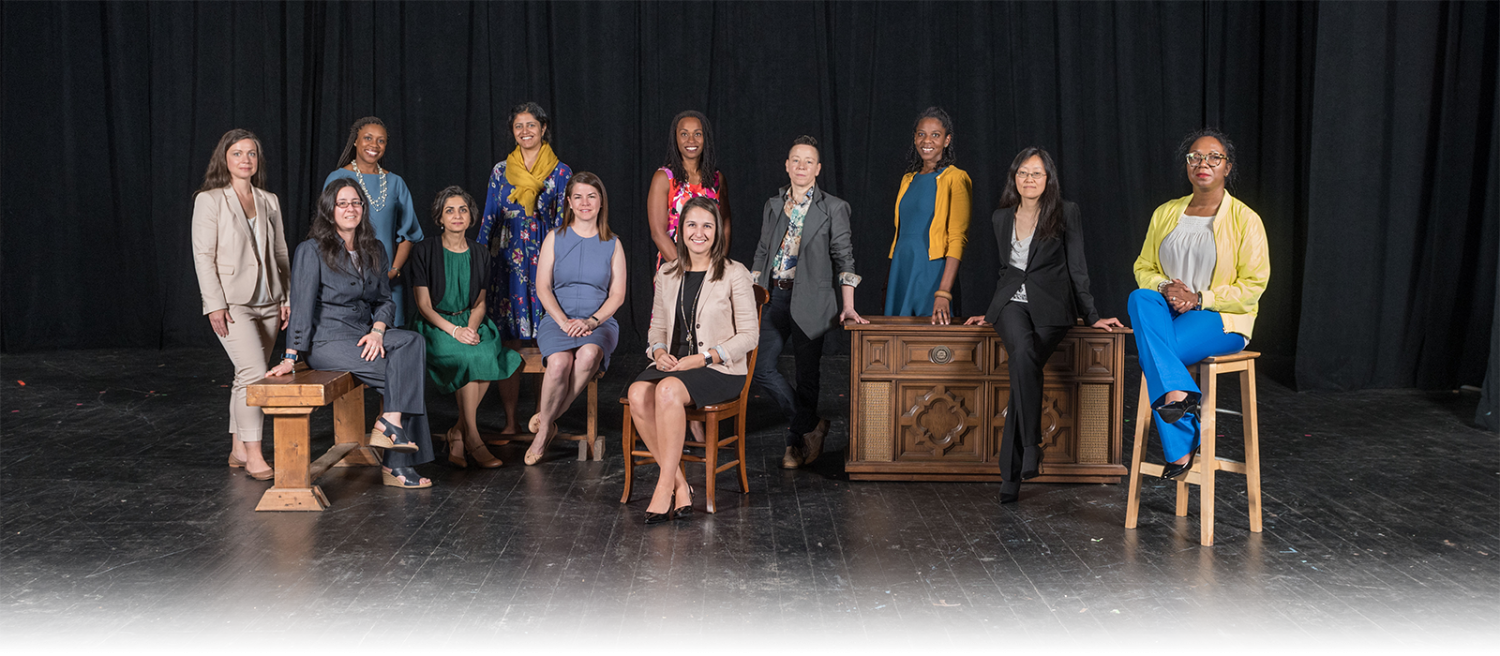 12 Stories of Women at Georgia Tech
When it comes to science and technology fields, historically many have been male-dominated. But the numbers have been changing gradually, including at Georgia Tech.
This academic year, we'll talk with a dozen women from the faculty and staff who are making advances in their areas of expertise, and we'll ask them about their work, their lives, and what it means to them to be a woman at Georgia Tech. Follow along for their stories.