A History of Women at Georgia Tech

For decades, women at Tech have been making history. Here are some of the most meaningful milestones.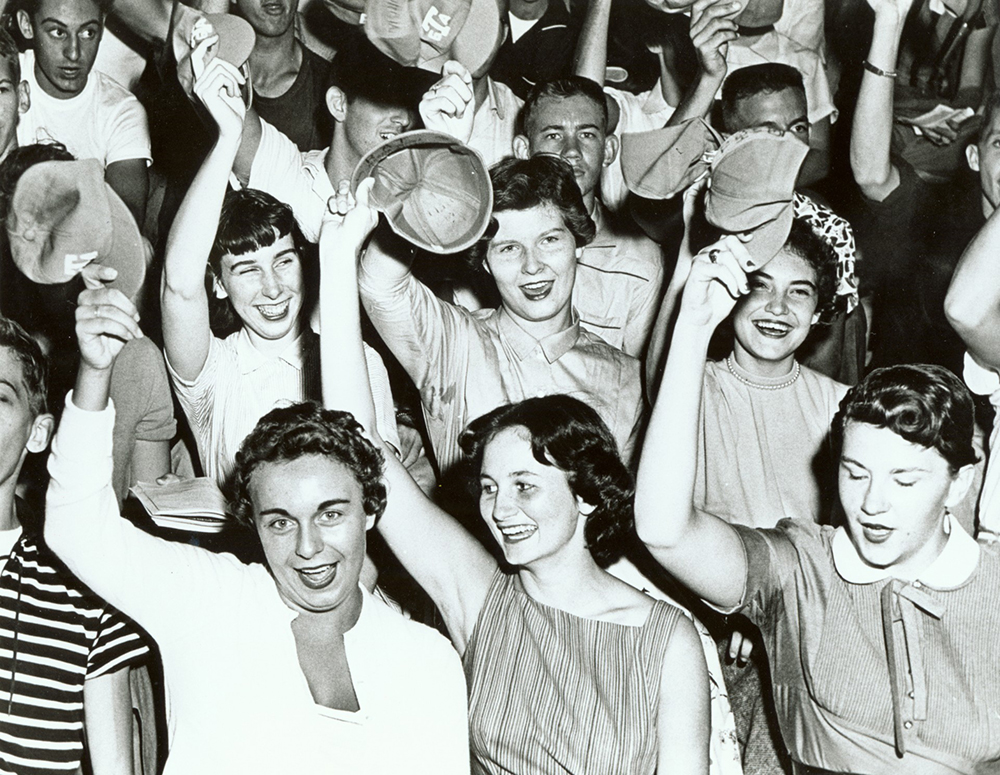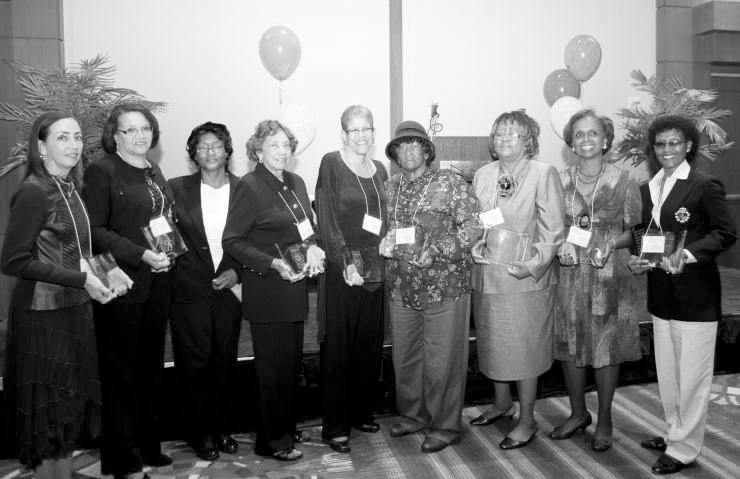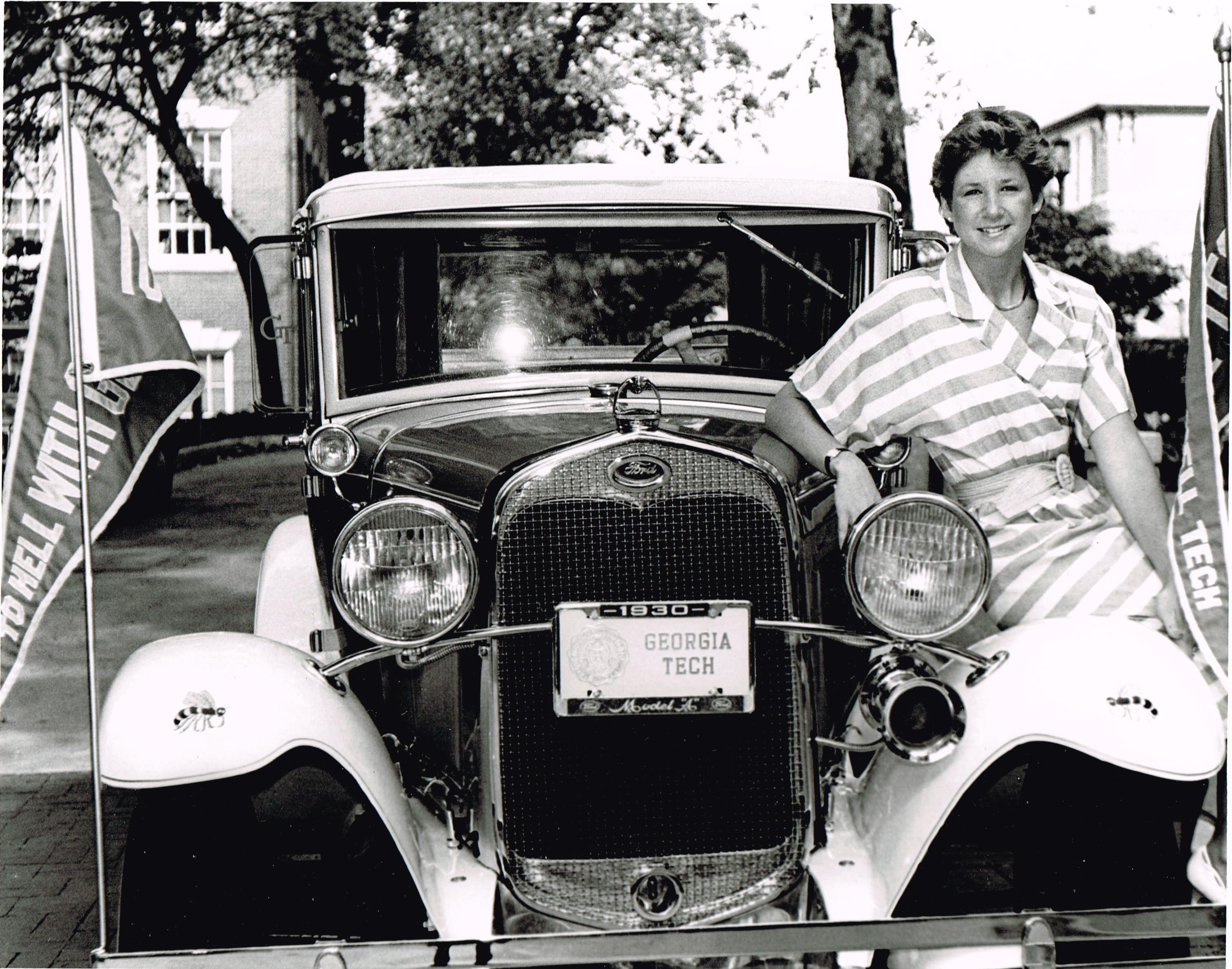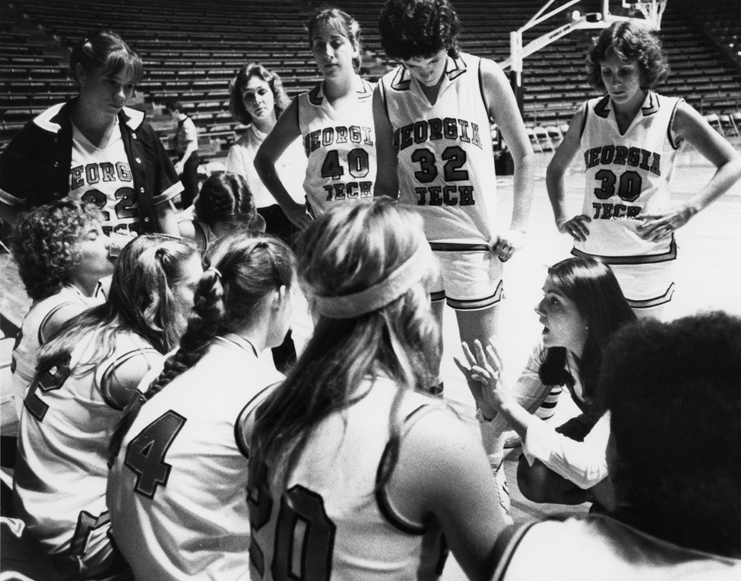 More About Women at Tech
Celebrate the history of women at Tech at these upcoming events.
More stories about women at Tech:
Credits
Compiled by Grace Wyner
Originally Published March 26, 2019
Special thanks to the Georgia Tech Library Archives and Living History Program for documenting this history, and the women of Georgia Tech for living it.