Celebrating 70 Years of Women at Tech
It's hard to imagine Georgia Tech without female students, faculty, staff, and administrators. More women engineers graduate from Georgia Tech than any other program in the nation. The Institute is at a record high enrollment overall, and 40% of the undergraduates are female. The first-year class for 2022 is 42% women.
But during Tech's first 67 years, women were not allowed in full-time programs. This year marks the 70th anniversary of women enrolling at Georgia Tech.

When the Georgia School of Technology opened in 1888, it offered an industrial and technical education exclusively for men. As the years passed and the school grew, women began filling professional and clerical roles in the library and campus offices. Women were admitted to Tech's Evening School of Commerce in 1913 and to the Evening School of Applied Sciences in 1920.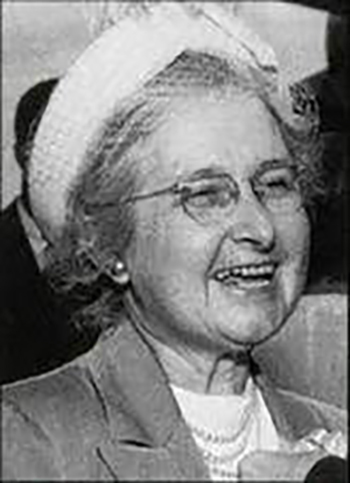 The first woman to graduate from a Georgia Tech program was Annie Teitlebaum Wise, a night school student who earned a degree from the School of Commerce in 1919.
Tech's fifth president, Blake Van Leer, and his family shared a commitment to engineering education for women. His wife, Ella Wall Van Leer, was a graduate of the School of Architecture at the University of California. His daughter, Maryly, earned a chemical engineering degree from Vanderbilt University.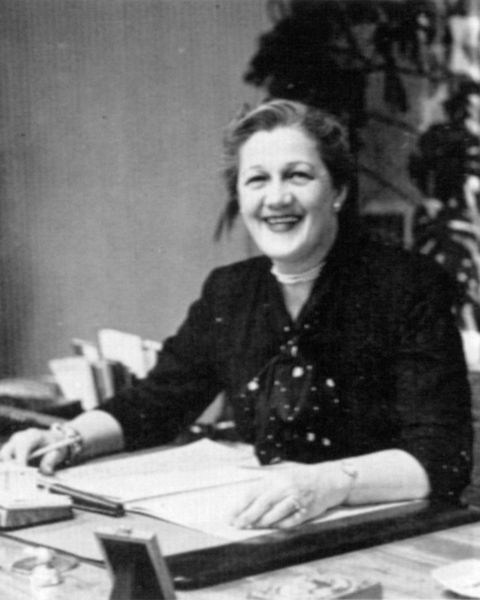 Van Leer enlisted the help of Georgia Tech's library director, Dorothy Murray Crosland. She had been Tech's librarian for 20 years and wielded personal influence with several of the Regents and others in the community. Crosland and Ella Van Leer worked for three years to mobilize support for coeducation from local women's groups, and the Women's Chamber of Commerce in Atlanta formally petitioned the Board of Regents. Tech's student council had adopted a resolution favoring the admission of women, and the faculty and administration also supported it.
On April 9, 1952, the Regents voted to admit women on a full-time basis by a vote of 7 to 5. That same year, Elizabeth Herndon and Barbara Diane Michel became the first full-time women students at Georgia Tech.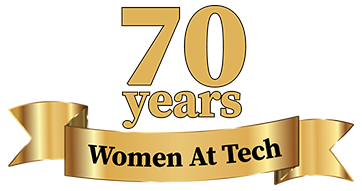 Today, the firsts continue for women at Tech. Last year Ellen Bassett was the first woman to be named dean of the College of Design. And this year Marilyn Brown became the first woman to receive the Class of 1934 Distinguished Professor Award, the highest honor given to a Georgia Tech professor.
To mark the 70th anniversary milestone, we asked some of the women who have contributed to Georgia Tech's growth in leadership, research, and teaching to share thoughts on their early days at Tech, their proudest achievements, changes they would like to see, and advice for the next generation. Here are their stories.
To read more about women at Tech, check out these features:
Credits
Writing: Victor Rogers
Editing: Kelly Adams, Stacy Braukman
Design: Katya Kouznetsova
Photography: Georgia Tech Library Archives and personal collections of interviewees