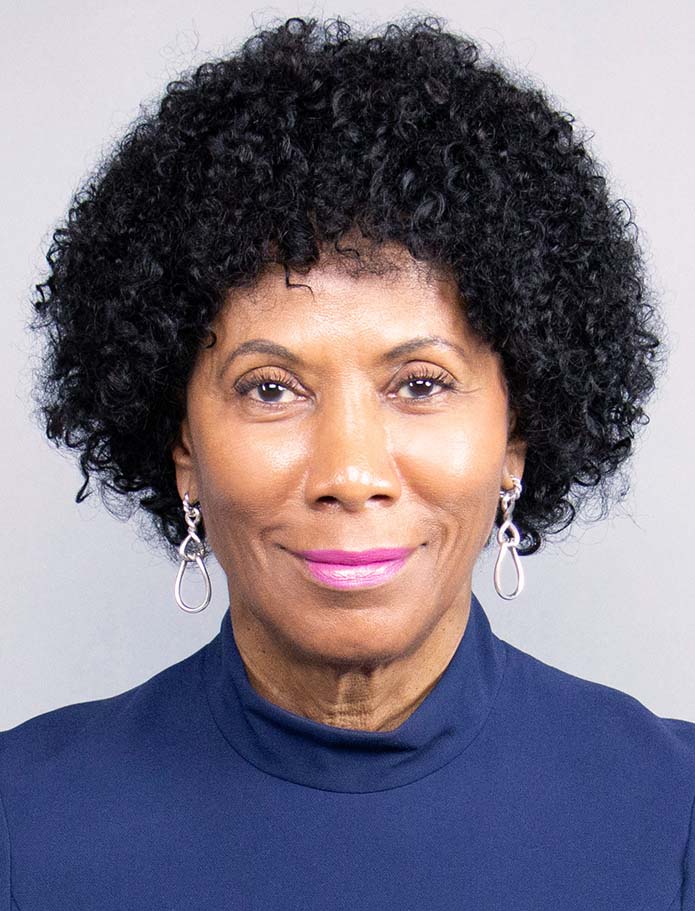 Catherine Ross
The 

Early Days:
"I was still a Ph.D. student when I arrived in 1976, and I was a student for three more years while completing my doctorate at Cornell. I remember walking into a classroom and being treated with a lot of disdain, suspicion, and dismissal. As a young professor, you're very easily intimidated. I hadn't done this job before. After a while you bristle up a bit because you have to defend who you are. And out of that comes a high consciousness. You step up and say, 'I'm Dr. Catherine Ross, and this is my class.' But that takes a while, and there's some bruising along the way."
Significant Cultural Changes:
"For a while I served as the vice provost for Academic Affairs, working with promotion and tenure. It gave me a global view of the Institute, how it operates, and how things are connected. One big change was the effect of the passing of Title IX and the message it sent regarding women and equity in sports and other areas. Title IX changed how the campus thought about the roles women could play. 
Another major impetus occurred when the National Science Foundation made a commitment to growing the number of women in STEM fields. I served as an ADVANCE professor for seven years, working with other women to promote women in STEM and to move the gender equity issue forward."
Parting Thoughts:
"Tech is the kind of place where you can grow every day. It is filled with opportunity, and it presented me with an opportunity to work for the governor of Georgia on major transportation projects such as establishing the program for the Georgia Regional Transportation Authority. 
I've always been interested in the interplay between the public and the private sectors, and I think that helps our students get a great education. All of them are not going to leave and work exclusively in the public sector, nor the private sector. So, it's important to figure out how to blend that relationship and help them to grow into the opportunities in front of them."