Meet Tech Promise Scholars
The G. Wayne Clough Georgia Tech Promise Scholarship makes it possible for academically qualified in-state students with family incomes below $33,300 to earn a Georgia Tech degree debt-free.
Many Tech Promise scholars describe the program's impact on their lives as transformational. Here are some of their stories.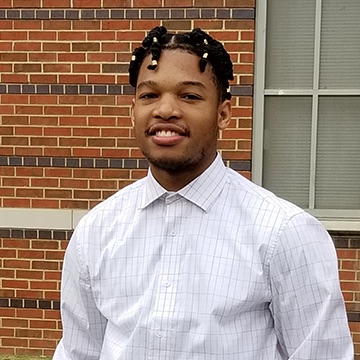 For many high school seniors, the cost of college tuition is one of the major determining factors in their final college choice. That was certainly the case for third-year business major Jordan Pope, who realized from the outset that he could not afford university out-of-pocket.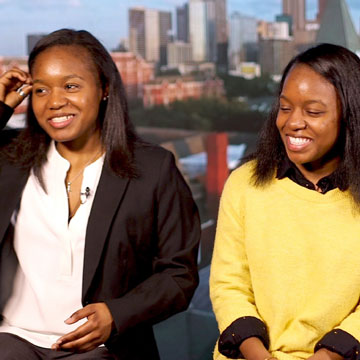 As first-generation college students from rural Georgia, twin sisters Marquetta and Marteisha Griffin anticipated having to take out student loans to fund education costs not covered by scholarships.
Read: Another Promise Kept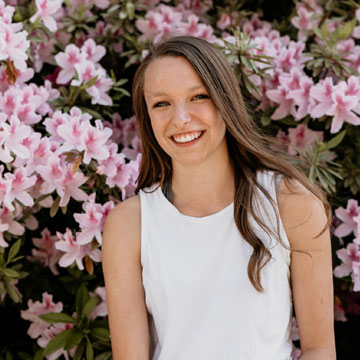 During her senior year of high school, Nicole Schuster decided to join the Yellow Jacket family after attending a shadow day with the Ivan Allen College of Liberal Arts.
Read: Another Promise Kept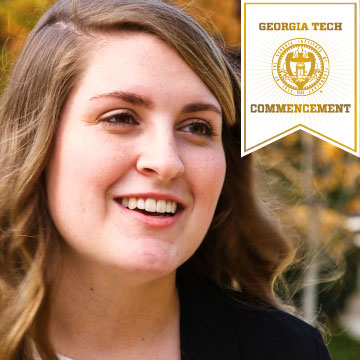 After the elation of being accepted to Georgia Tech wore off, Courtney Shirley asked, "How am I going to pay for this?"
Read: Another Promise Kept
The Tech Promise scholarship program celebrates 10 years and hundreds of graduates.
Read: 10 Years of Tech Promise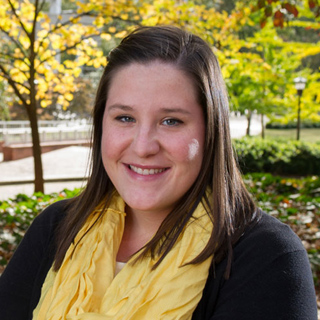 Sara Banks was a college hopeful who became a college graduate because of the Tech Promise Scholarship.
Read: A Promise Fulfilled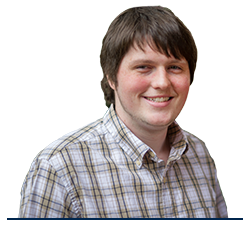 "Advancing one's education without financial difficulty gives you the motivation to apply yourself to make sure you can continue to receive the aid you need and to make sure your efforts come out with good results in the end."
Bill Mitchell (Environmental Engineering)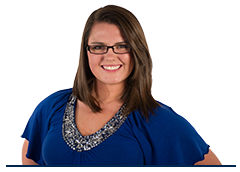 "As a first-generation college student coming from a single parent home with limited financial resources, Georgia Tech seemed unattainable to me. However, the Tech Promise Scholarship made it possible for me to receive an incredible education I could obtain nowhere else."
Kari Zimmer (Business Administration)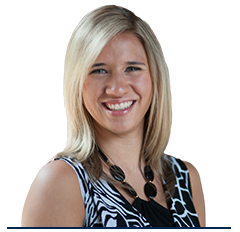 "Tech Promise has given me the chance to be as successful as possible with a responsibility that will forever tie me to the school I love. It is my goal to one day give back to Tech to help others the way someone has given back to help me."
Lindsey Peterka (Psychology)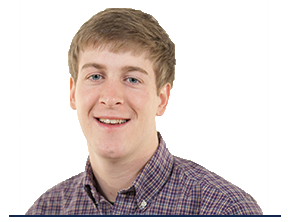 "Tech Promise has allowed me to have an amazing experience and fall in love with Georgia Tech without worrying about how much my education is costing me and my family."
Stephen Webber (Business Administration)
Tech Promise Recipients by the Numbers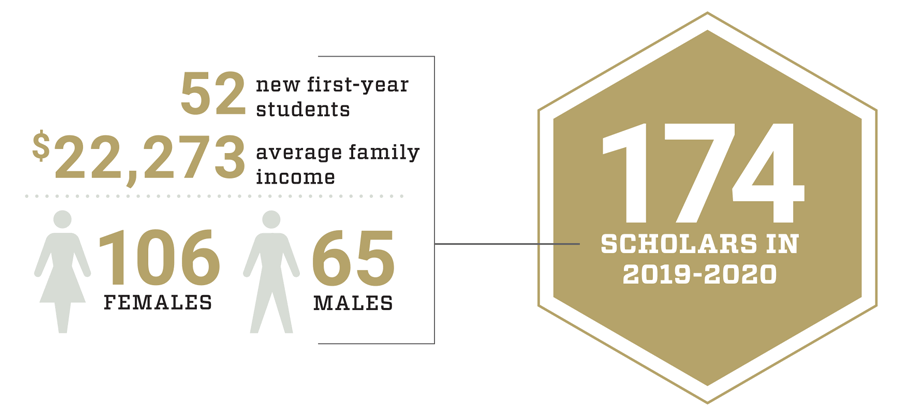 52 new first-year students - average family income $22,273 - 106 females - 65 males - 174 total scholars in 2019-2020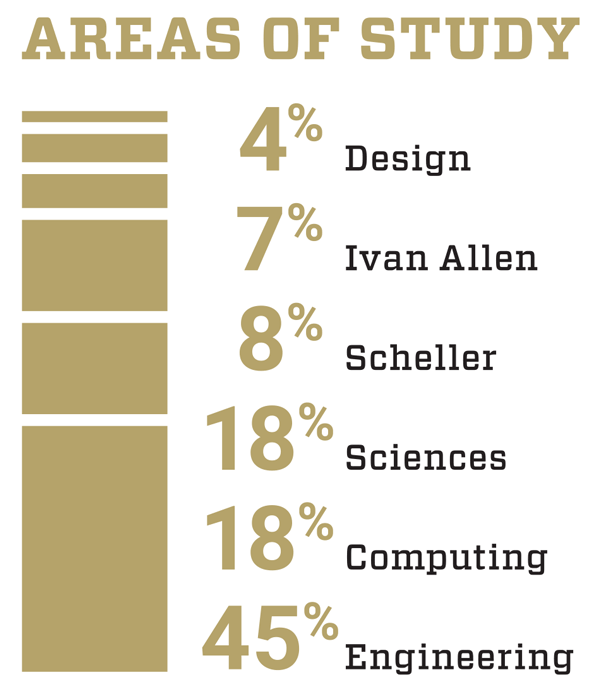 Areas of study - 4% Design - 7% Ivan Allen - 8% Scheller - 18% Sciences - 18% Computing - 45% Engineering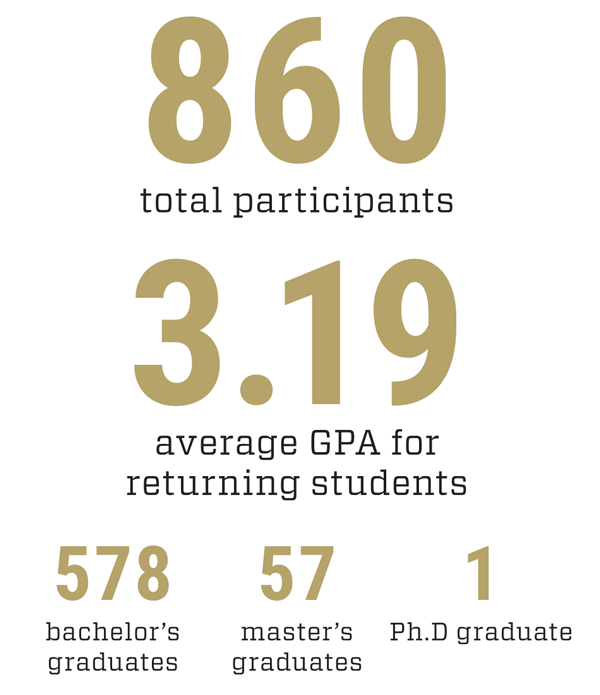 860 total participants - average GPA for returning students 3.19 - 578 bachelor's graduates - 57 master's graduates - 1 Ph.D graduate
Tech Promise Over Time - In 2007, Tech Promise started with students from 46 Georgia counties - Over the past 12 years, the program has grown to serve students from 96 Georgia Counties
Apply to Georgia Tech