Georgia Tech's main campus, with 400 acres and more than 13,000 trees, has a team of landscape professionals maintaining its beauty year-round. Tech Lawn and Garden taps into the knowledge of the lawn and garden experts in Landscape Services, showing how they do what they do and sharing tips that you can use at home.
Prepare Lawn for Winter, Prevent Weeds in Spring 

By Clayton Patterson, turf maintenance manager with Landscape Services in Infrastructure and Sustainability
As the leaves fall and the temperature drops, it's time to prepare your lawn for winter. A good place to start is mowing the lawn one last time for the year. 
The hot summer puts a lot of stress on the grass, and cutting it too short will add to the stress and may cause diseases to form. So, raise the height on the lawnmower blades to 2 or 2.5 inches.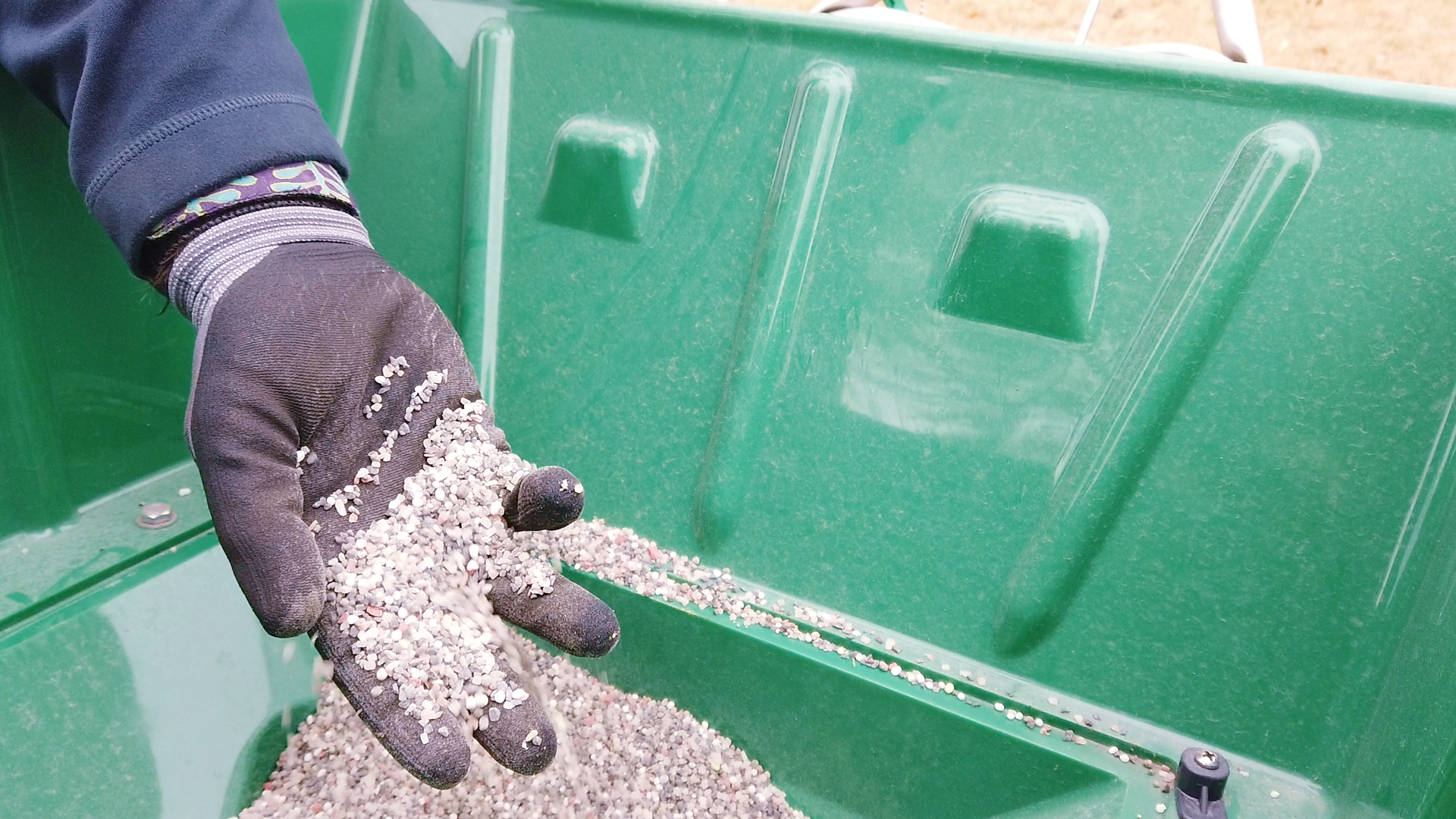 After the final mowing, you should apply a pre-emergent herbicide to keep weed seeds from germinating. I recommend buying a granular pre-emergent from your favorite lawn and garden store. Do not select the "weed and feed" variety — you do not need to feed your lawn at this time because the grass goes dormant and stops growing during winter. 
Once the lawn is asleep, rake the leaves as needed. Do not allow the leaves to build up because excessive leaves can retain moisture, causing damage to the grass as well as an unsightly appearance. Next March you can give your lawn another application of the pre-emergent. 
Water, air, and food are the three things your grass needs. I recommend periodically testing the soil, via the University of Georgia Extension Service, to see if any nutrients are needed. 
To get your soil tested in Georgia, contact your local county extension office to acquire soil bags and get information on submitting samples.


More Tech Lawn and Garden