Georgia Tech's mission is to develop leaders and advance technology that improves the human condition. Across campus, Black students, faculty, and staff are excelling in research, teaching, entrepreneurship, athletics, and many other areas. Their stories and voices remind us of the importance of diversity and inclusion at the Institute that began 60 years ago with the matriculation of Georgia Tech's first Black students. Through courage, conviction, vision, and leadership, Black Yellow Jackets are a vital part of our future at Georgia Tech and throughout the world.

Black History Month is a time to reflect on African Americans' achievements and struggles. It's also a time to highlight individuals who, today, are doing the work to make society more just and more inclusive. This work is happening across Tech's campus, by students and researchers who focus on race-related or antiracist technology and research, and by those who, simply by existing and thriving in spaces where they are underrepresented, are helping to bring about change.
February is Black History Month, a time to reflect on the struggles and achievements of Black Americans, and their centrality to U.S. history. We asked several faculty and staff members for viewing recommendations that explore race, identity, history, and memory. The recommendations range from a revisionist Western film with characters loosely based on real cowboys and outlaws of the 19th-century American West to a documentary on chemist Percy Lavon Julian whose contributions include finding a way to mass produce a drug for glaucoma treatment.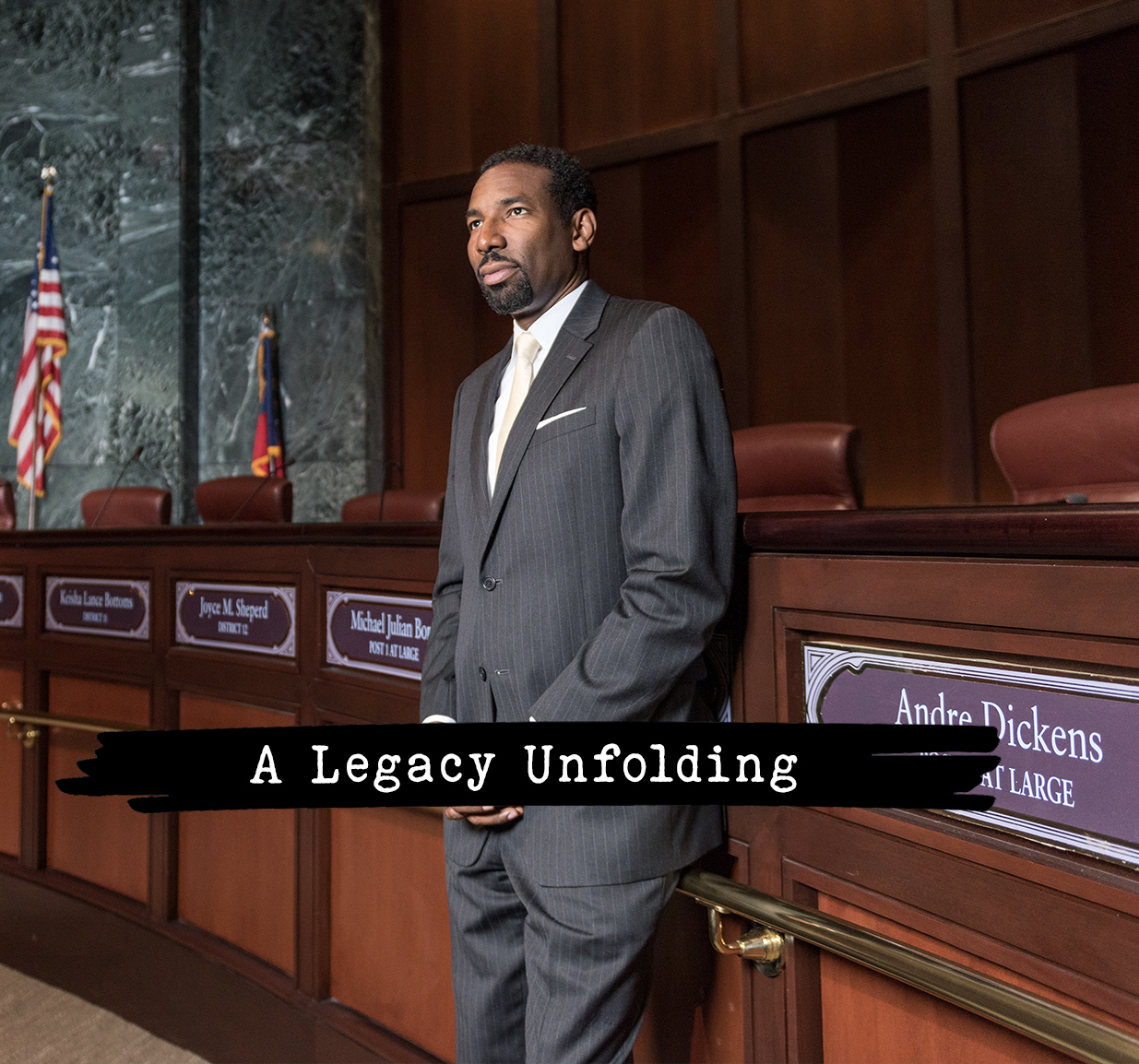 As a Black 16-year-old growing up in Atlanta's Adamsville community, Mayor Andre Dickens couldn't even tell you where the Georgia Tech campus was located. That's not what he wants for today's local youth. Dickens, the first in his family to attend college, is the first Black alumnus to be elected mayor — and only the second Tech alumnus to hold the position, following in the footsteps of the late Ivan Allen Jr.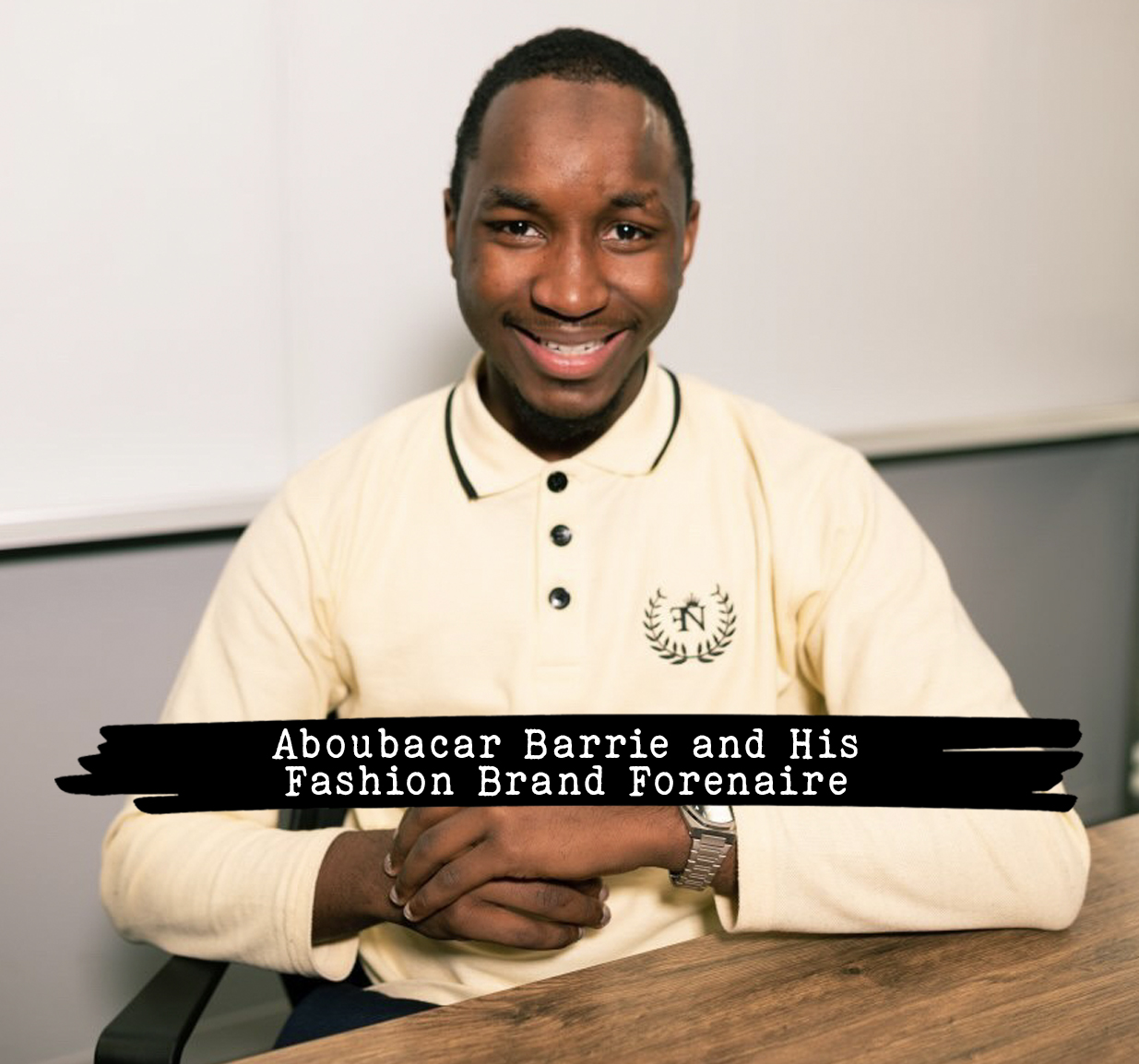 Not many sophomores at Scheller can say they've been chosen as one of only 22 students among more than 700 applicants to win a scholarship from top fashion house Gucci. The company created the "2021 Class of Changemakers North American Scholars" program as part of their pledge to invest in community-based programs, particularly those helping communities of color.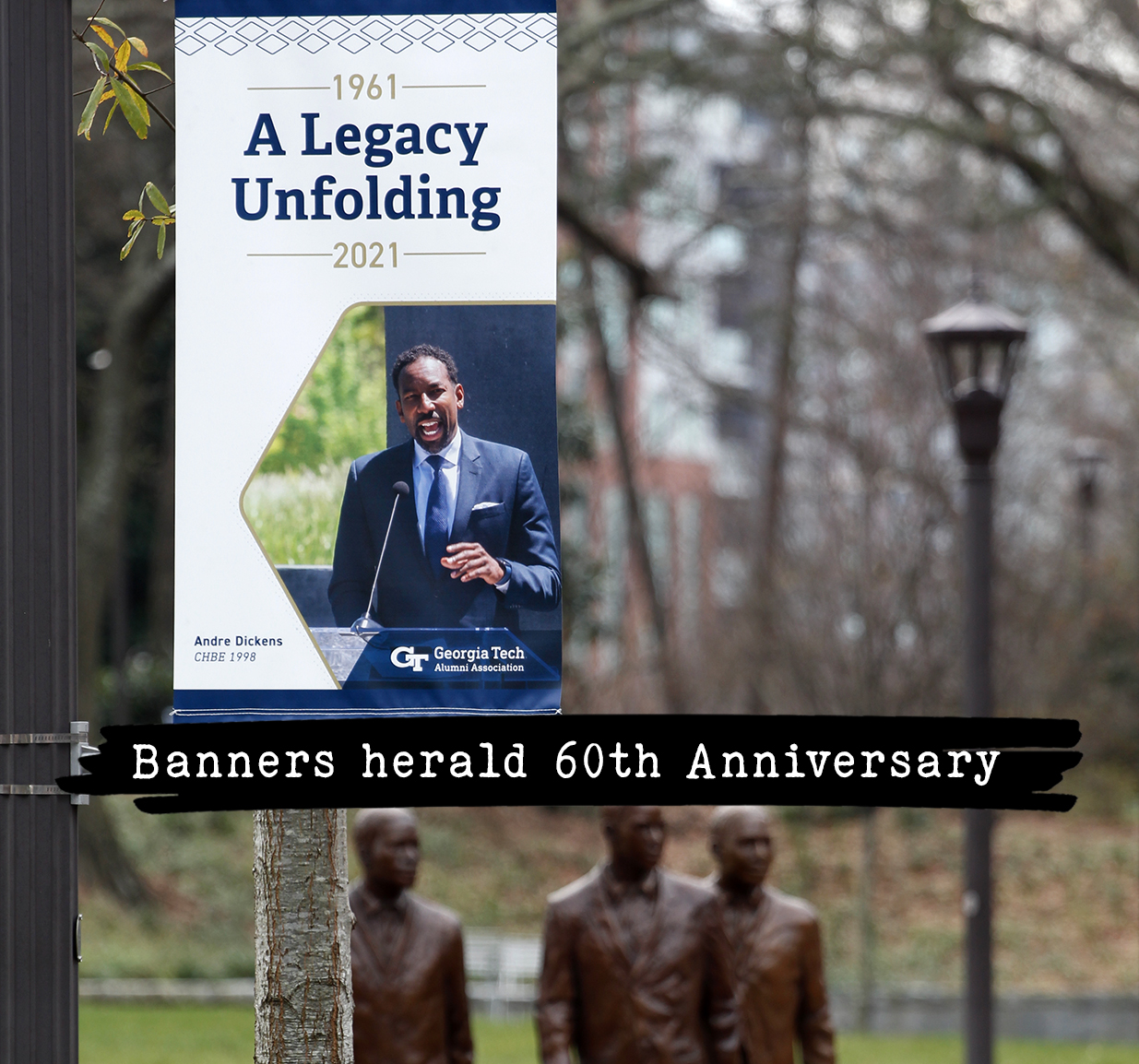 Georgia Tech's first three Black students — trailblazers Ford C. Greene, Ralph A. Long Jr., and Lawrence Williams — began taking classes in September 1961. Ronald L. Yancey enrolled a year later, in 1962, and became Tech's first Black graduate in 1965. The 60th anniversary of Black student matriculation at Tech is being celebrated by the Georgia Tech Black Alumni Organization (GTBAO) and the Institute with a series of banners across campus.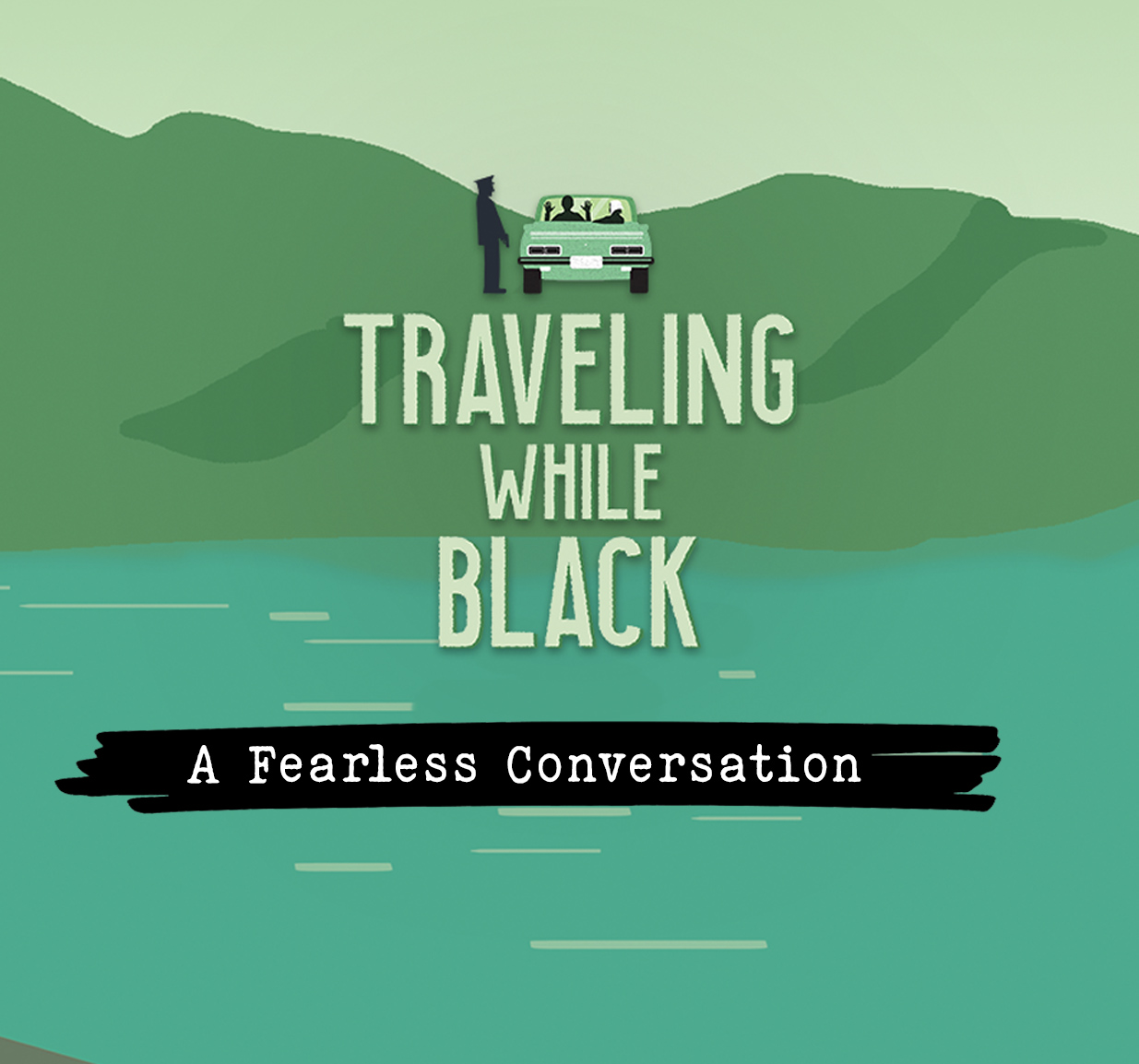 In the fall of 2021, Georgia Tech Arts brought the internationally acclaimed film, Traveling While Black, to campus. Inspired by Victor H. Green's The Negro Motorist Green Book, the exhibit subjected viewers to an immersive virtual reality experience that examined racism in the United States faced by Blacks on the road in mid-20th century America. Dr. Rayne Bozeman (CEISMC) and Stephanie Ray (Associate Dean of Students) will have a facilitated conversation about what it means to travel while Black, then and now on February 24. Registration for the online conversation is open.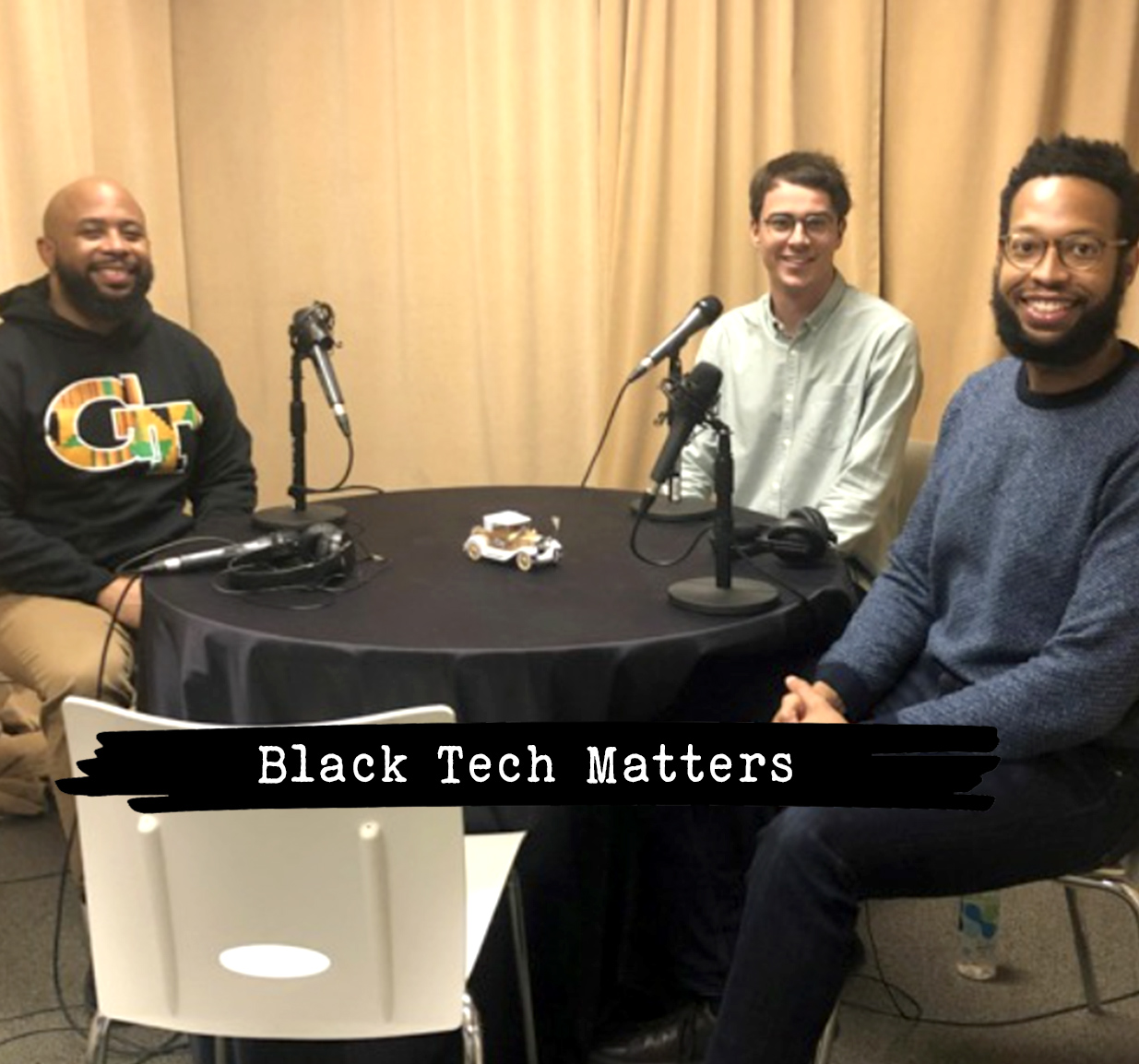 In this episode of the Intersection Podcast, host and MBA student Leo Haigh talks with Desmond Dickerson, Director of Future of Work Marketing at Microsoft and Jonathan King, Product Manager at Microsoft. Desmond is an MBA alum from the Class of 2015 and Jonathan is a current Evening MBA student. Tune in as Desmond and Jonathan discuss the tech scene in Atlanta, one of the most dynamic and diverse cities in the nation. As they talk about the city's journey to becoming a place where Black tech talent and minority-owned businesses thrive, both also reflect on their own experiences creating successful tech careers and the lessons they've learned along the way.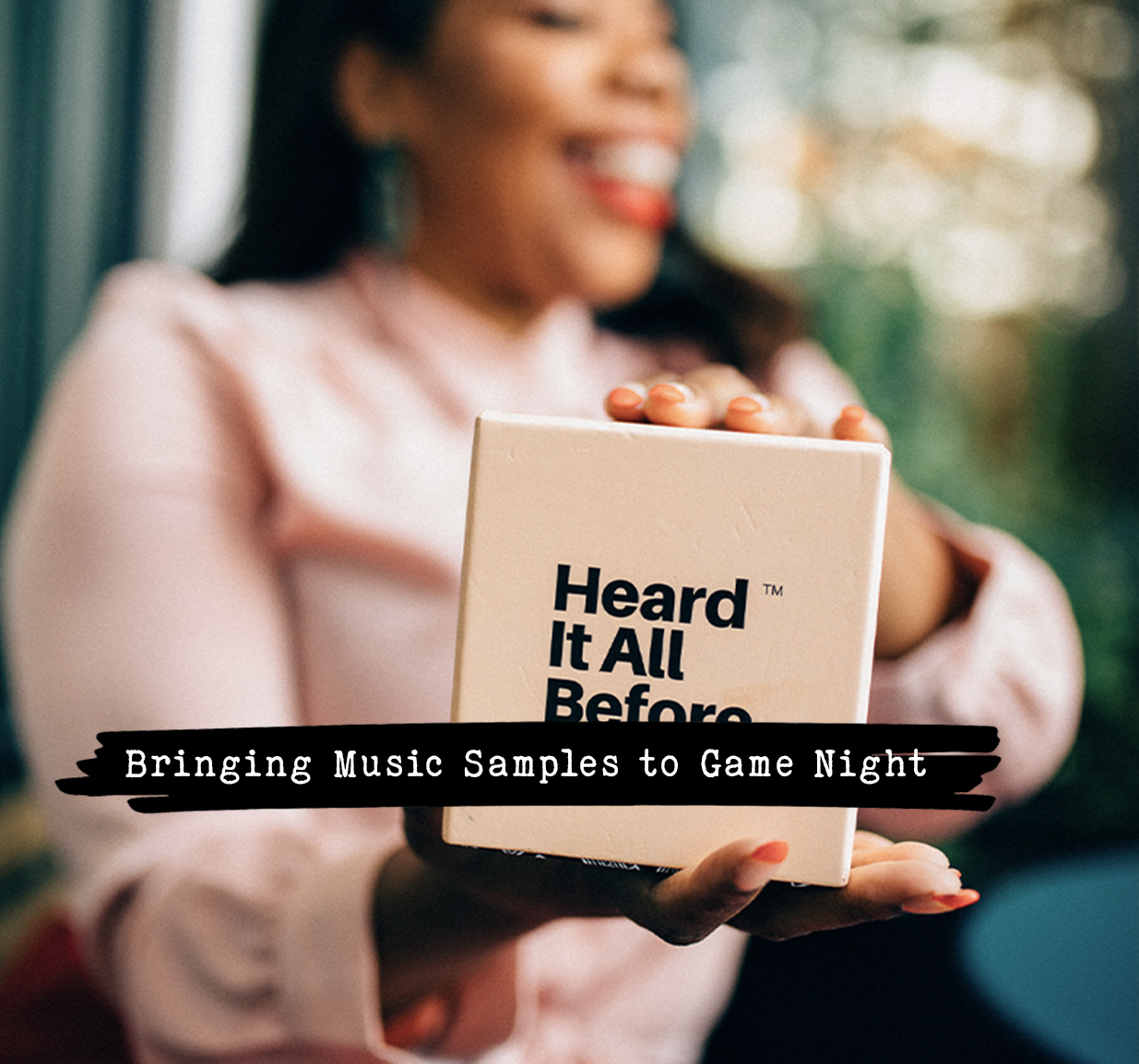 An entrepreneur at heart, Kristen Daniel has always enjoyed creating businesses. She launched her first company when she was in middle school and later found two more companies during her career — KnewSkill and Pentorship. When the pandemic hit, she found herself reminiscing about the times she DJ'ed for friends and family, which sparked the idea for her new game experience company, Heard It All Before.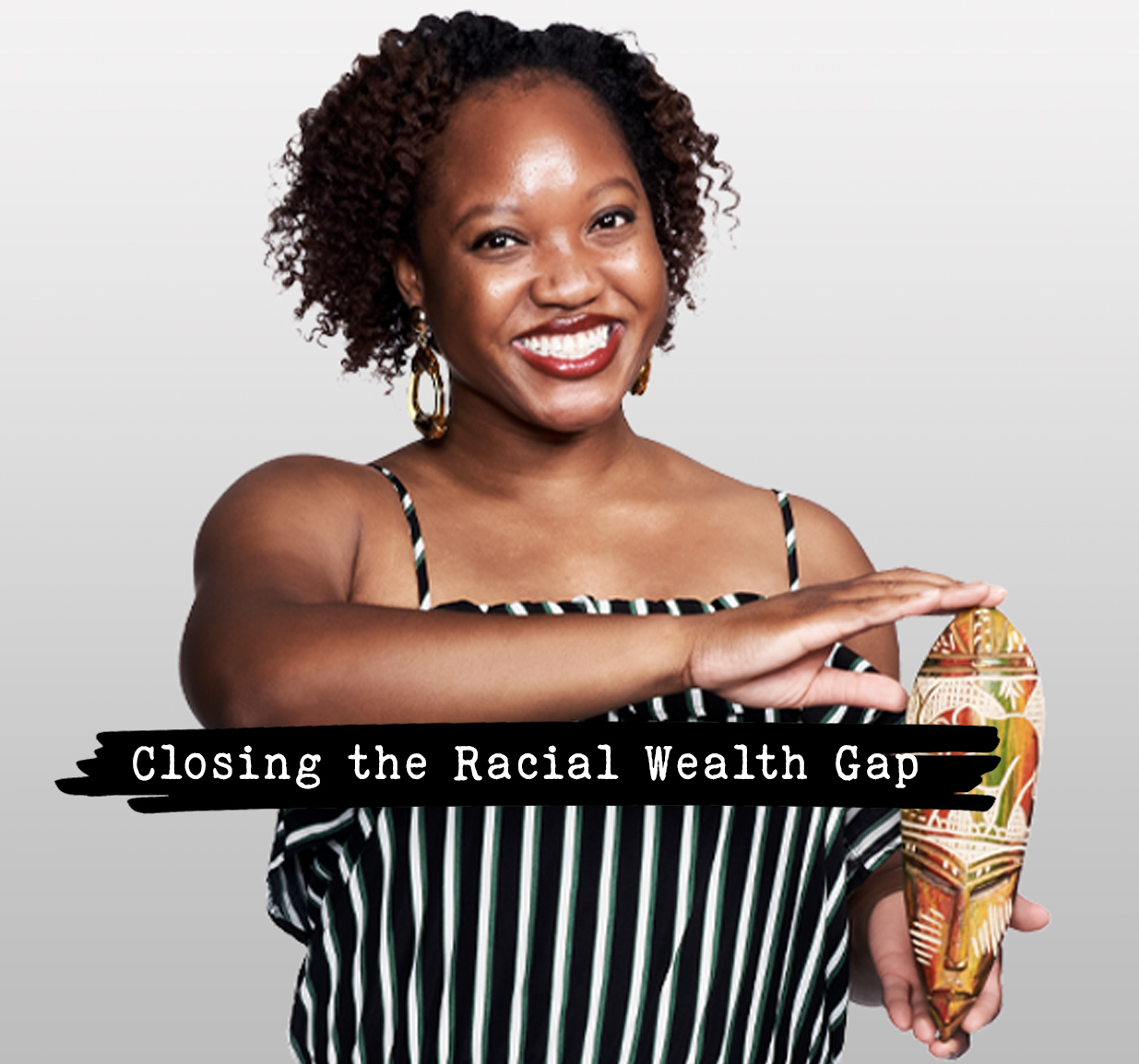 As a Division I hurdler, Melanie Akwule was all about speed. The student-athlete and member of the NCAA All-ACC Academic Team competed on GeorgiaTech's track and field team and finished fourth in the 2012 Nigerian Olympic Trials. In launching her startup MINWO, a diversity, equity, and inclusion technology company, Akwule is now helping other Black entrepreneurs accelerate their pace and close the racial wealth gap by providing an ecosystem of products and services that build, grow, and scale their businesses.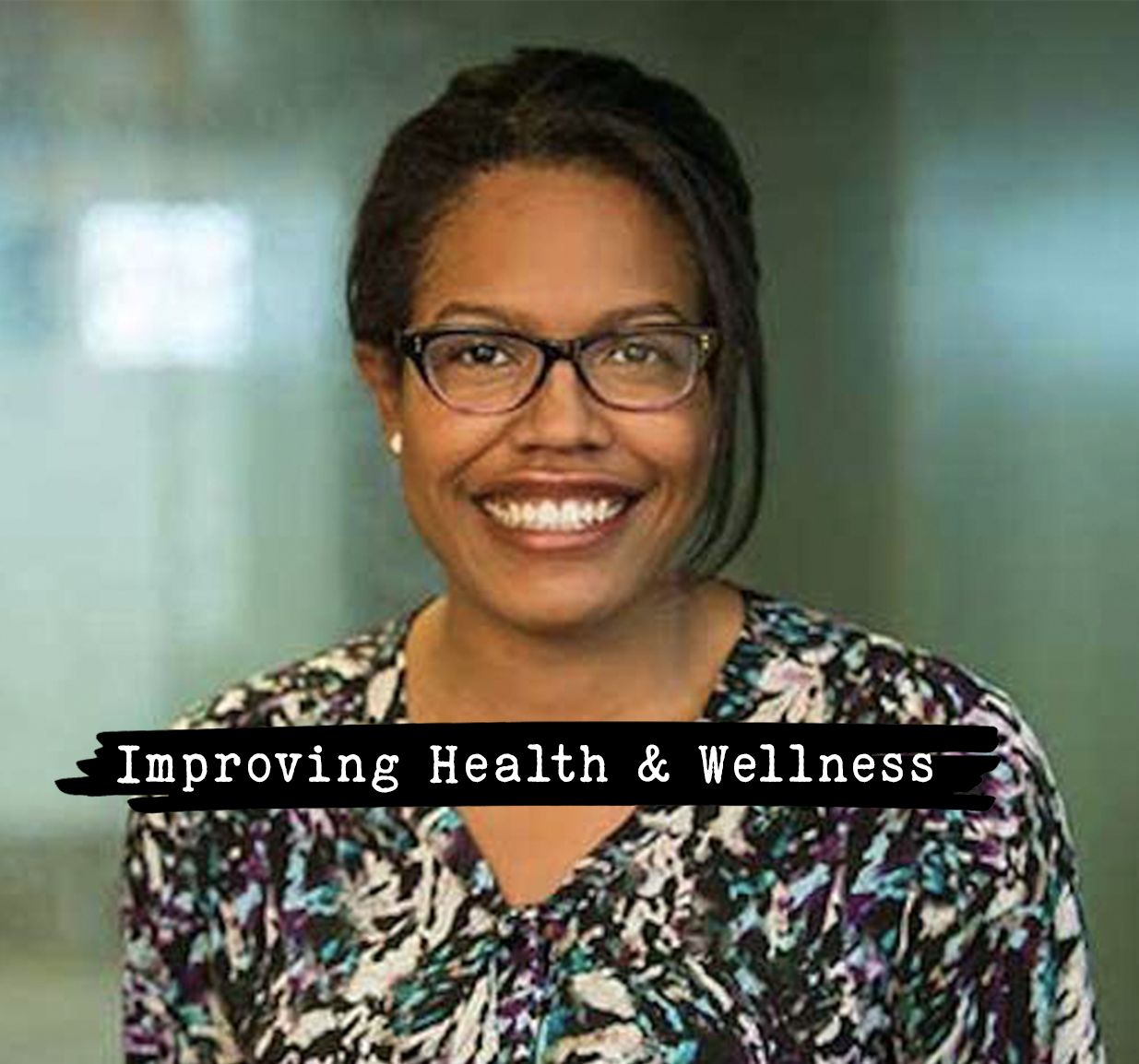 Andrea Grimes Parker is on a mission. As a human-centered computing (HCC) associate professor at Georgia Tech, she's dedicating her career to developing new ways to overcome long-standing barriers to health equity in Black communities and other underserved groups. Parker is the founder and director of the Wellness Technology Lab (WT Lab) in the School of Interactive Computing. The lab's mission is to explore how technology can be used to improve health outcomes and wellbeing in communities with less access to health and wellness resources.