John Lewis Student Center, Study Abroad, and Paper Museum Exhibit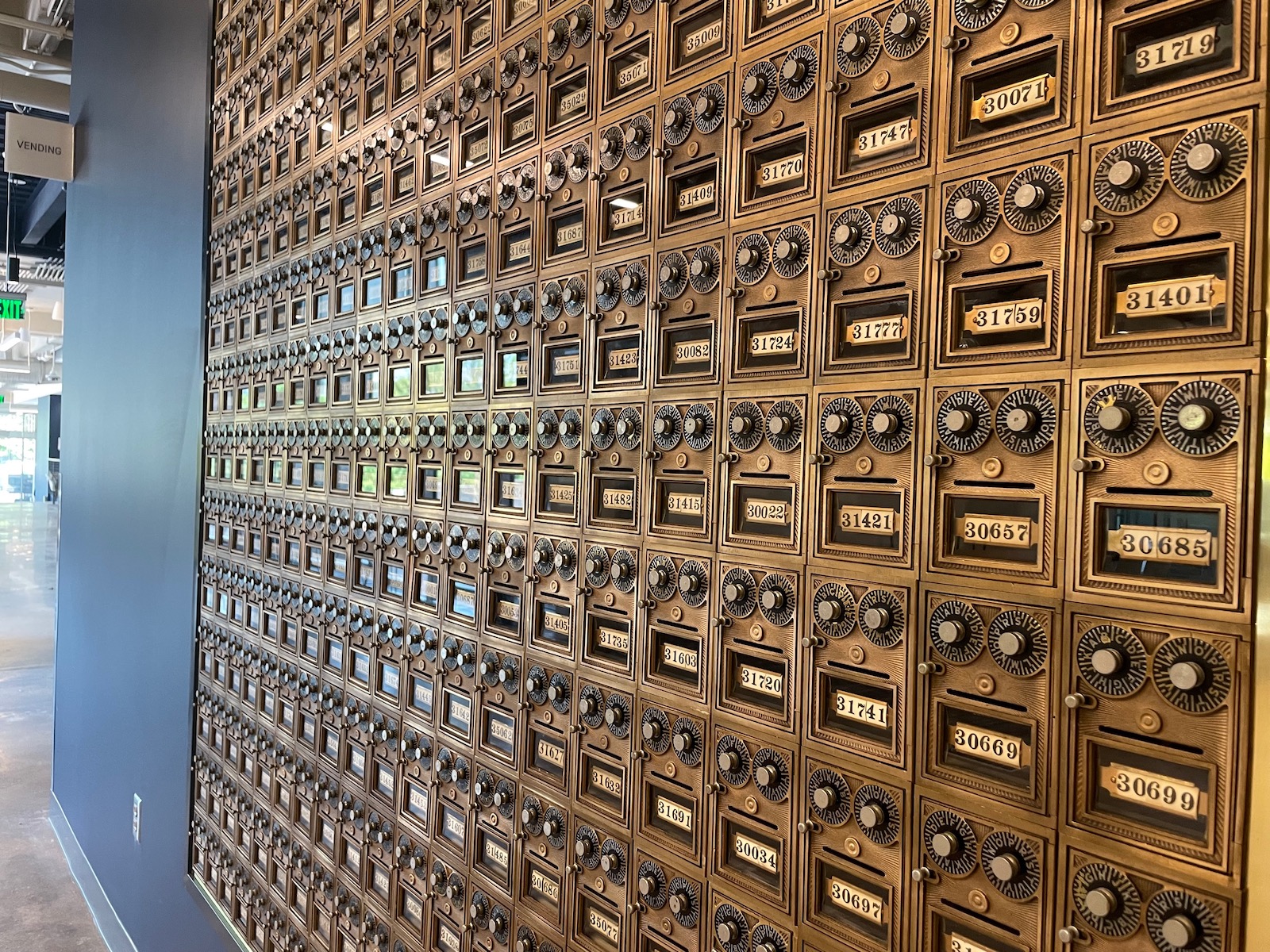 Vintage mailboxes from the former Student Center building were preserved and installed in the newly renovated John Lewis Student Center and Stamps Commons, which opens Aug. 1. A formal dedication and grand opening celebration will take place this fall. Photo taken July 18 by Kate Curnow.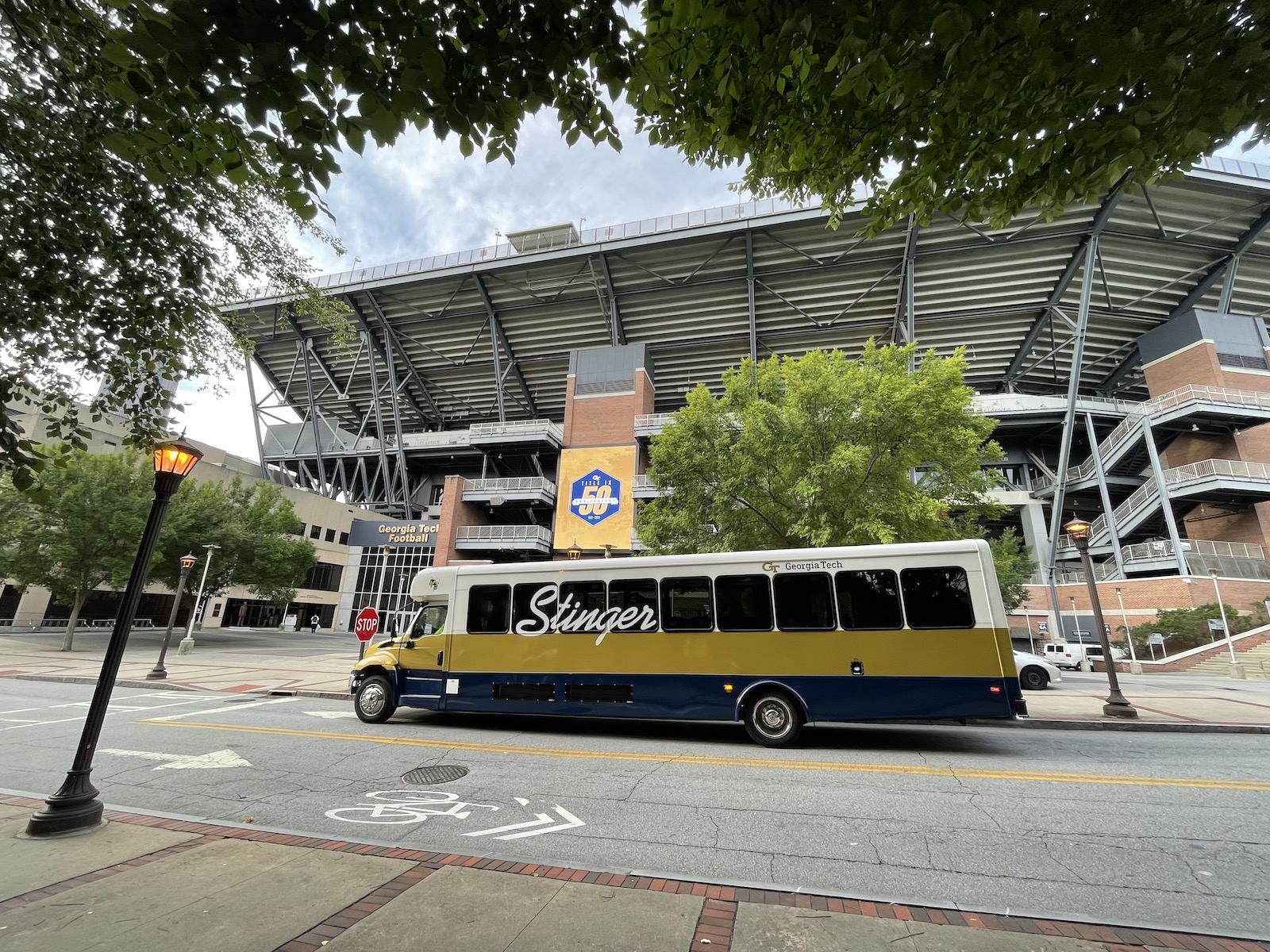 At the beginning of July, new Stinger buses arrived on campus sporting Tech's interlocking GT logo, part of the Institute's new visual brand. Hybrid electric buses are expected to arrive this fall. Photo taken July 12 by Scott Sergent.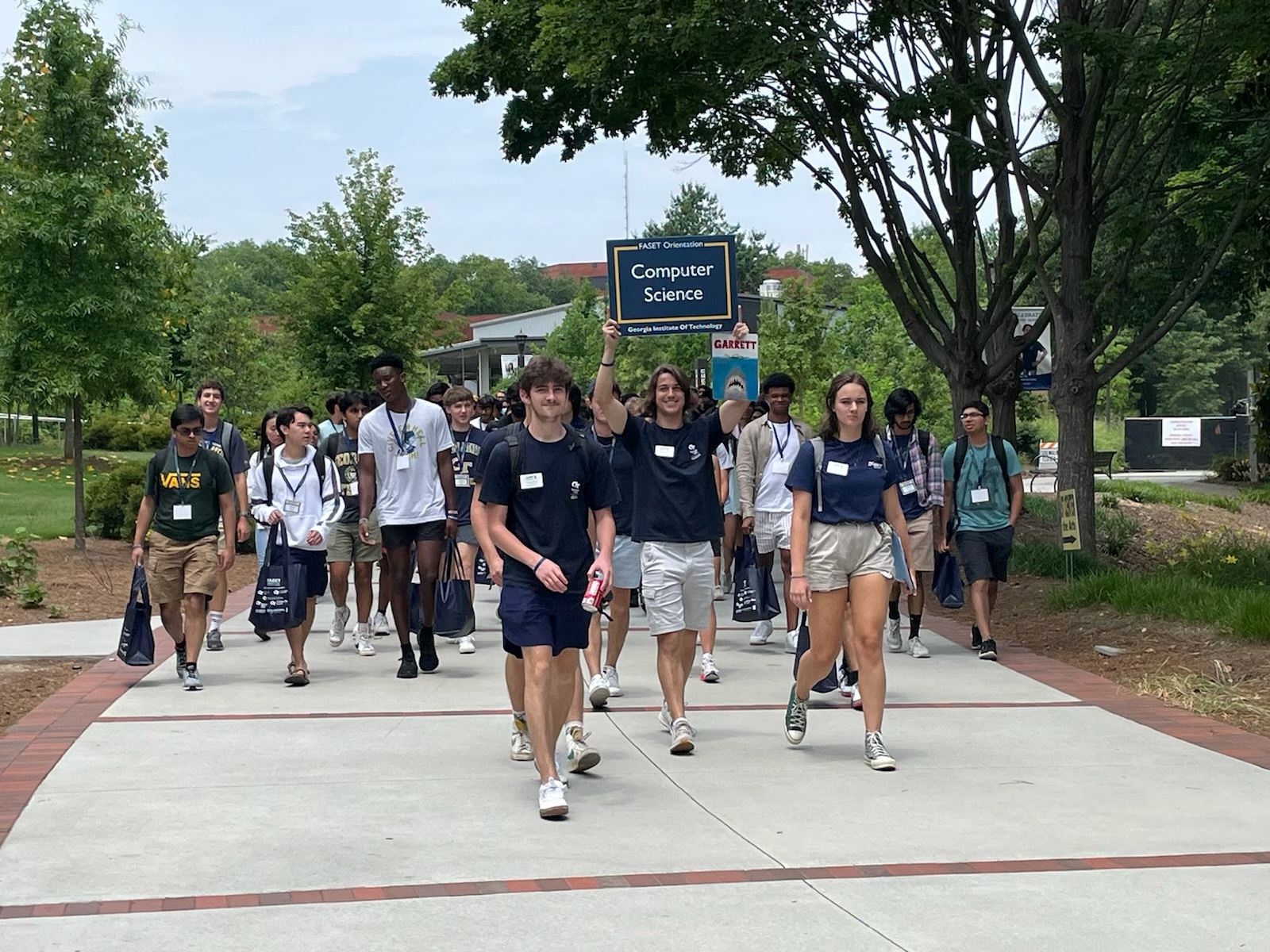 FASET, Georgia Tech's orientation program for first-year and transfer students, has been a Tech tradition since 1971. This year, more than 4,700 students and 2,000 guests attended an in-person or virtual session. Photo taken July 13 by Sara Warner.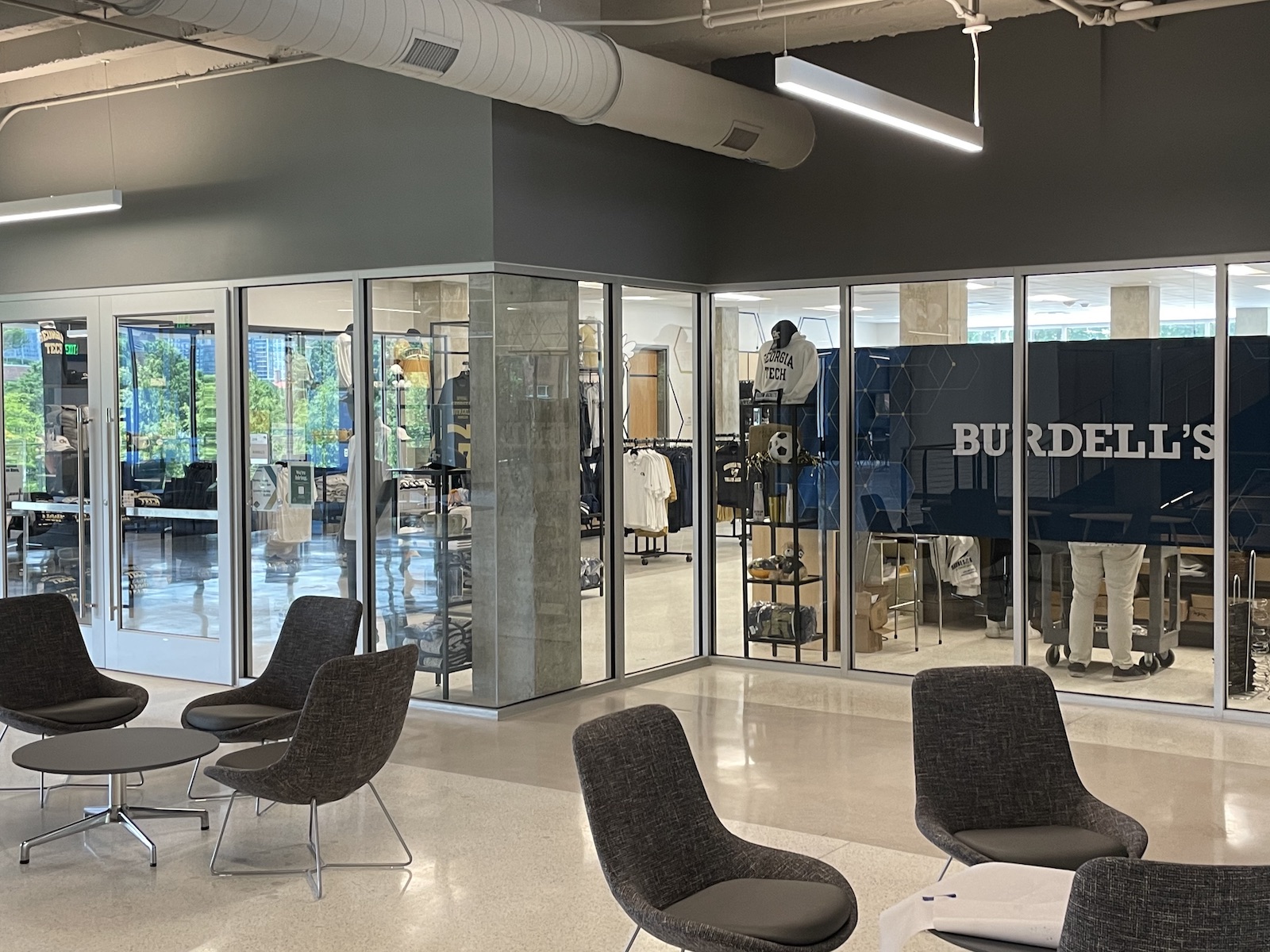 Burdell's is open in the newly renovated John Lewis Student Center and Stamps Commons. Photo taken July 20 by Aaron DeWall.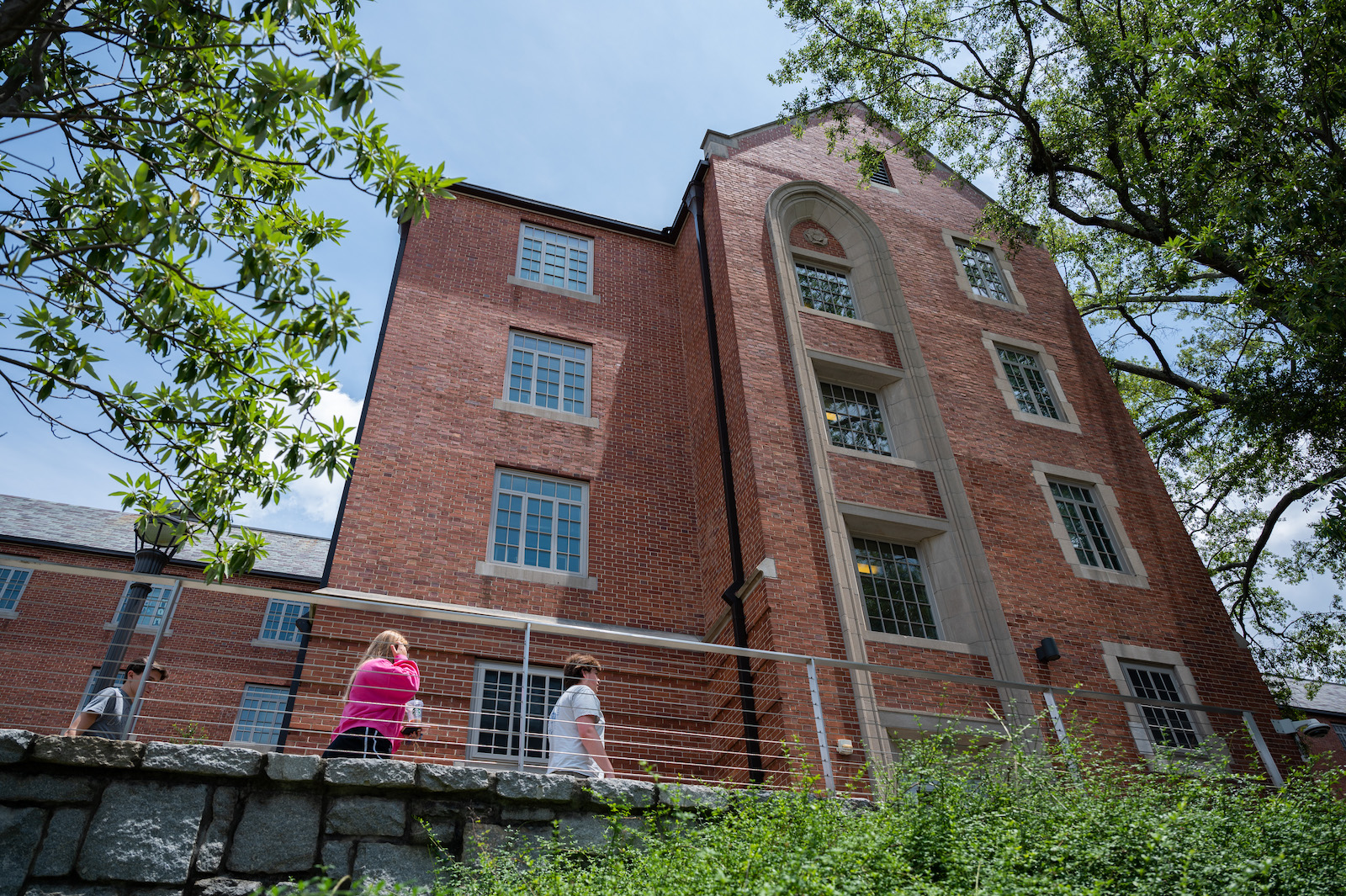 Glenn Hall reaches for the sky. The residence hall honors William H. Glenn, a member of the class of 1891. He helped organize the Georgia Tech Alumni Association in 1906 and was a leader in founding the Georgia Tech Alumni Foundation in 1932. Glenn Hall was built in 1947 and renovated in 2015. Photo taken July 14 by Allison Carter.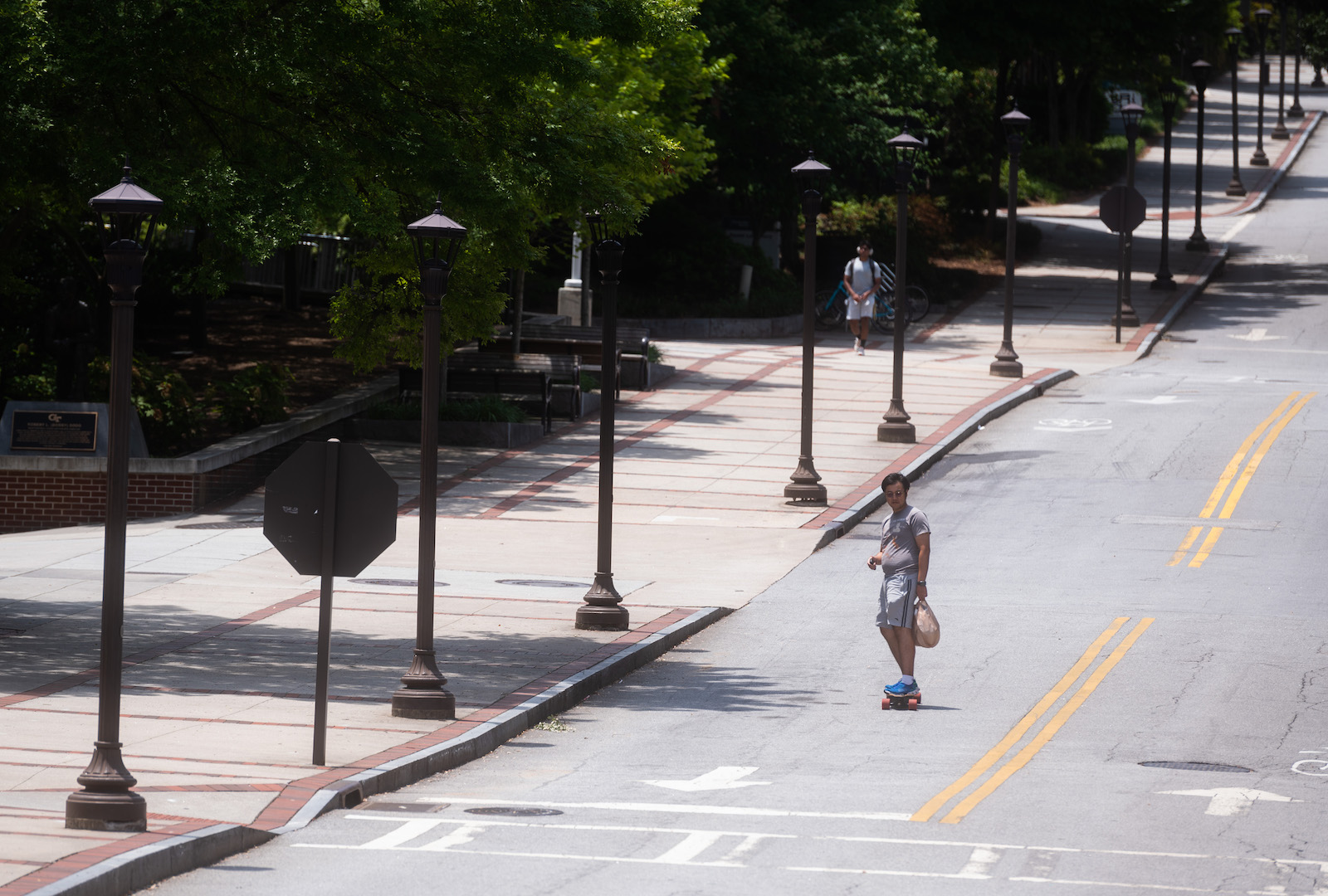 A student catches a breeze while skating down Freshman Hill. Photo taken July 14 by Allison Carter.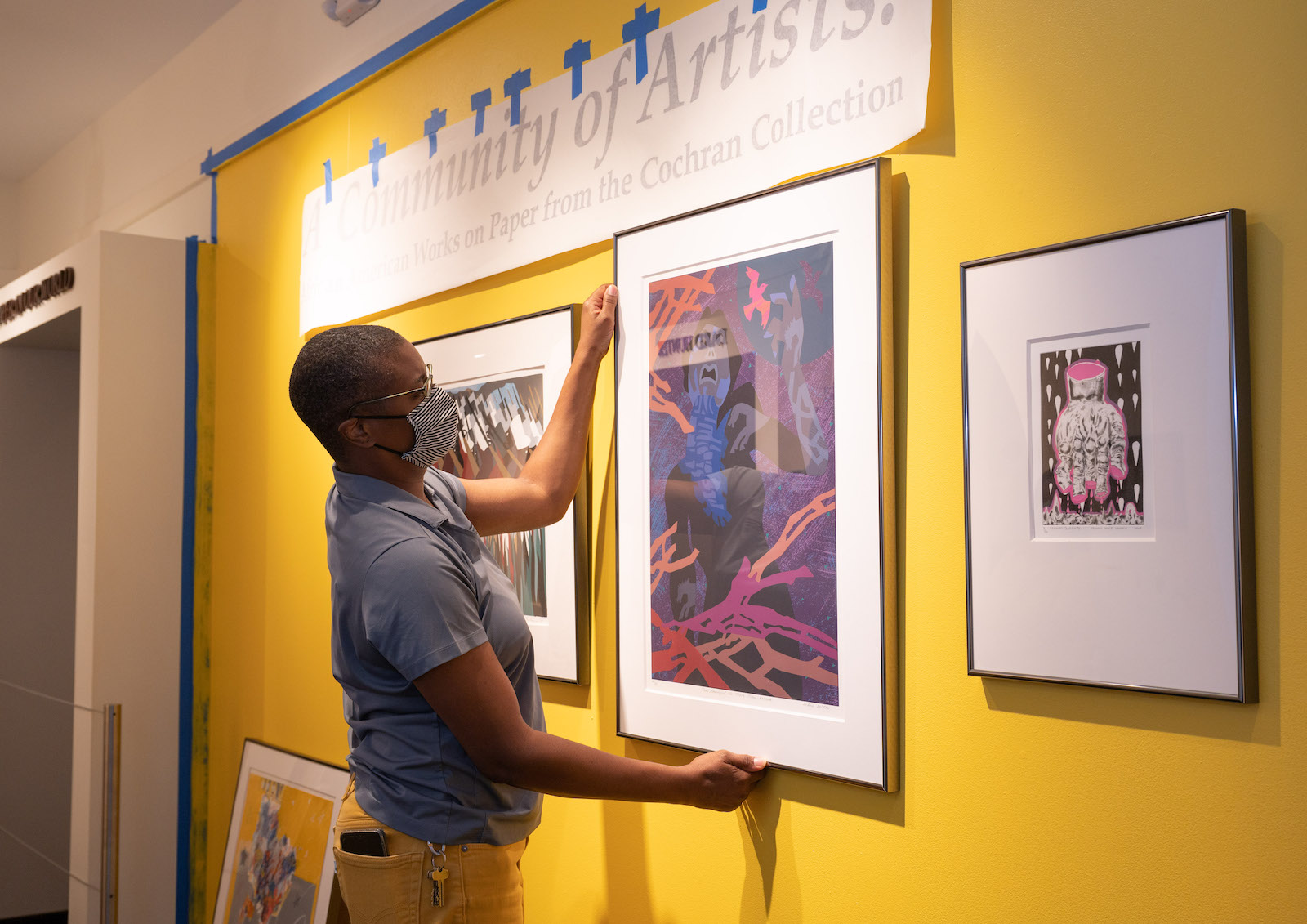 Georgia Tech's Robert C. Williams Museum of Papermaking is presenting A Community of Artists: African American Works on Paper From the Cochran Collection, from Aug. 5 to Dec. 2. Jerushia Graham, museum coordinator and curator of many of the museum's shows, installs part of the exhibit. Photo taken July 27 by Joya Chapman.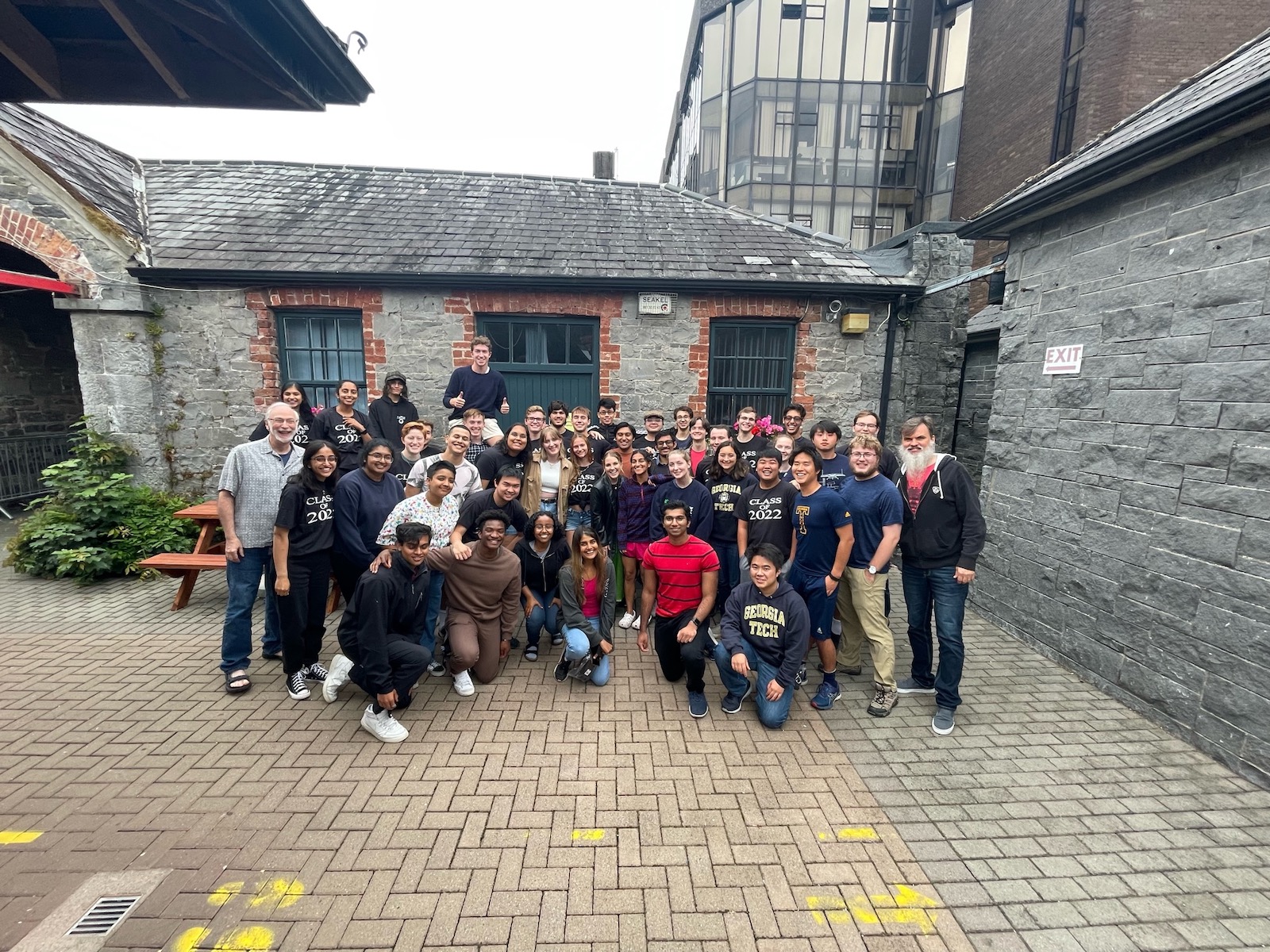 Students and faculty with the AE Limerick Summer Program gathered for a celebratory end-of-semester dinner. The study abroad program is a faculty-led collaborative effort of Tech's Daniel Guggenheim School of Aerospace Engineering and the H. Milton Stewart School of Industrial and Systems Engineering with the Department of Mechanical, Aeronautical, and Biomedical Engineering at the University of Limerick. Photo taken July 28 by Pamela McColl.
Credits
Photography: Allison Carter, Joya Chapman, Rob Felt
Writing/Editing: Victor Rogers, Kelly Adams