Taking Care of Unfinished Business
Fall 2022 Graduate Beth Quay
 
In 1974, Beth Quay graduated from Georgia Tech with a degree in industrial engineering. She began working on a master's degree in applied statistics, but as she puts it, "Life happened," and she didn't finish.
"For 40 years it was something that continued to be a concern for me," she said. Her husband died in 2018, and several months later she was pondering what was unfinished in her life. "I immediately thought, 'I want my master's from Georgia Tech.'"
She enrolled in the online master's in analytics program, which is a perfect complement to the work she was doing in her new role as a business analyst for the Compass Group.
"My boss laughed and said, 'You're gonna have the most current skills in the department.' I thought, 'That's exactly what I want.'"
Quay and her colleagues have been excited about her learning new skills past the traditional retirement age of 65.
"We live in a culture that's transitional," said Quay, 71. "Maybe 20 years ago, there was still this idea that at 65 people were pretty much burned out and ready to go on to the next phase of their life. These days we live with much better medical care, much better nutrition, and as a result people are living longer and have much more productive or potentially productive lives."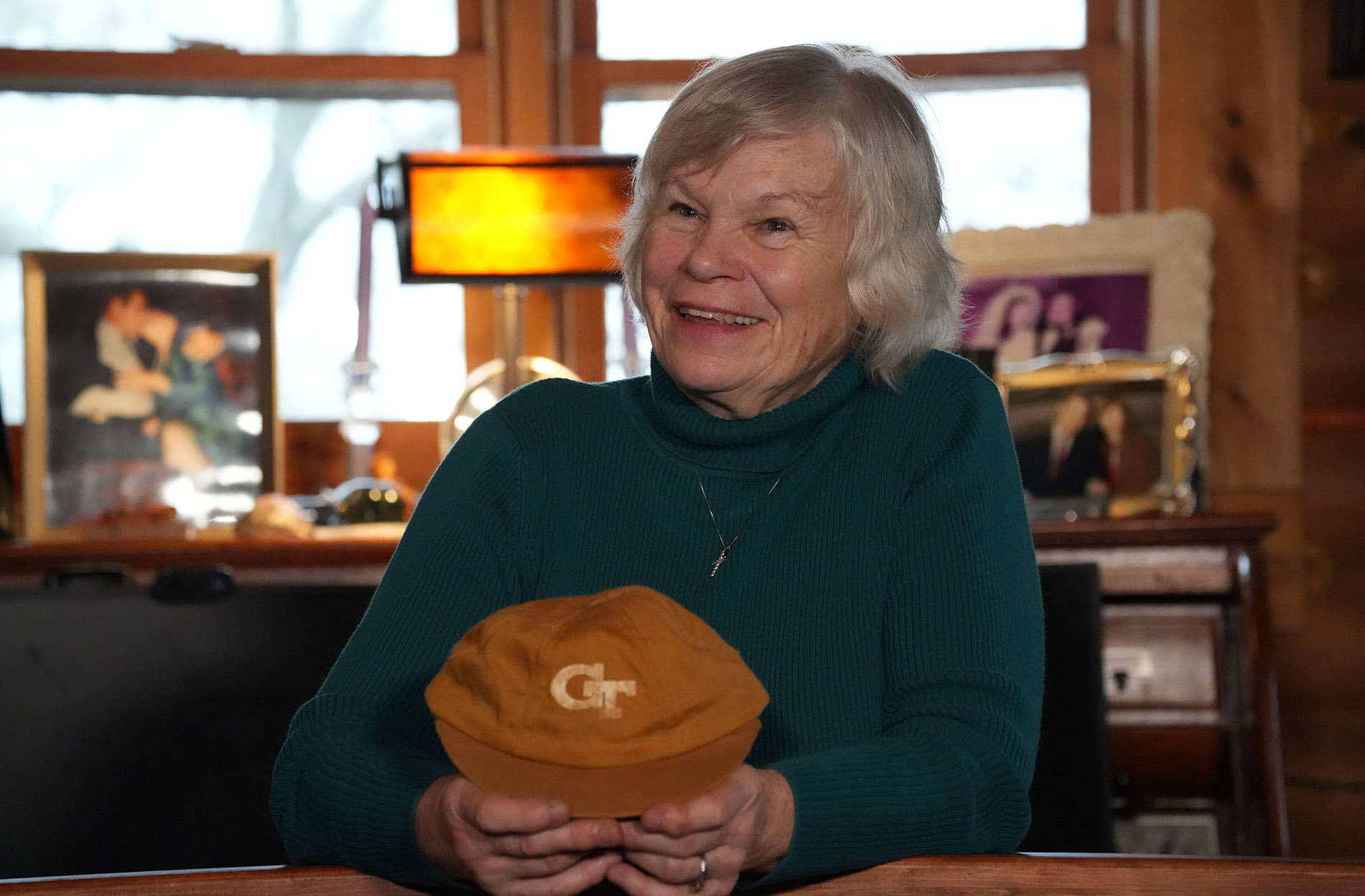 Quay saw the master's program as a way to refresh her skills and continue being valuable to the company.
"Anyone can do this," she said. "Don't be afraid of the fact that people say, 'You were supposed to be sitting with your grandchildren or on the golf course or whatever.' No. This has been a great experience."
When she isn't working or studying, Quay lives and works on her dairy farm in Royston, Georgia. She said there always seems to be at least one newborn calf that needs to be bottle-fed. She's fine with that because it comes with the territory.
"Farm life is part of my blood. It's something I wanted to get back to," she said. "I love being able to walk out at night and look up at the stars, and with very clear skies here being able to give us some of the most beautiful constellations."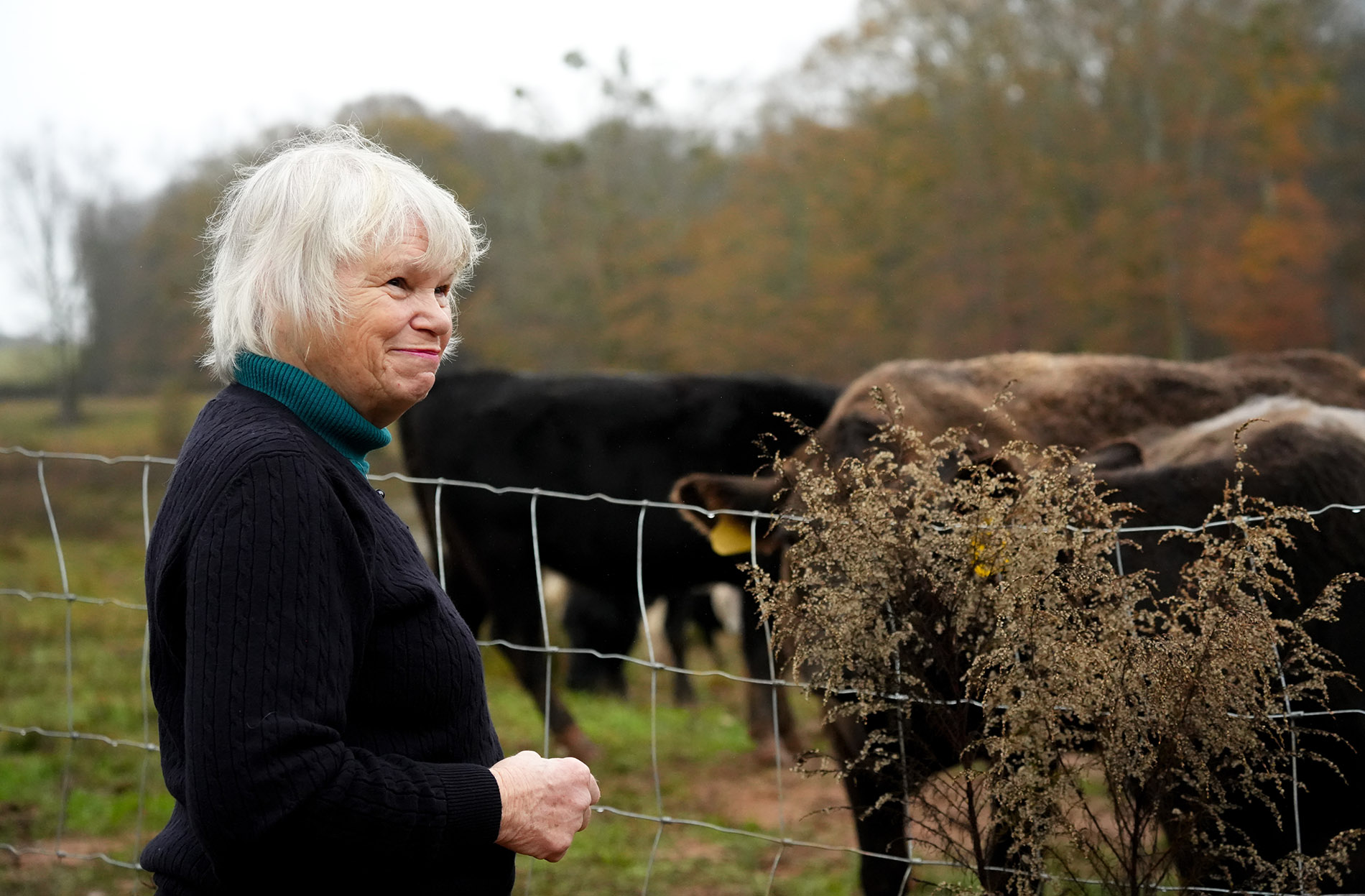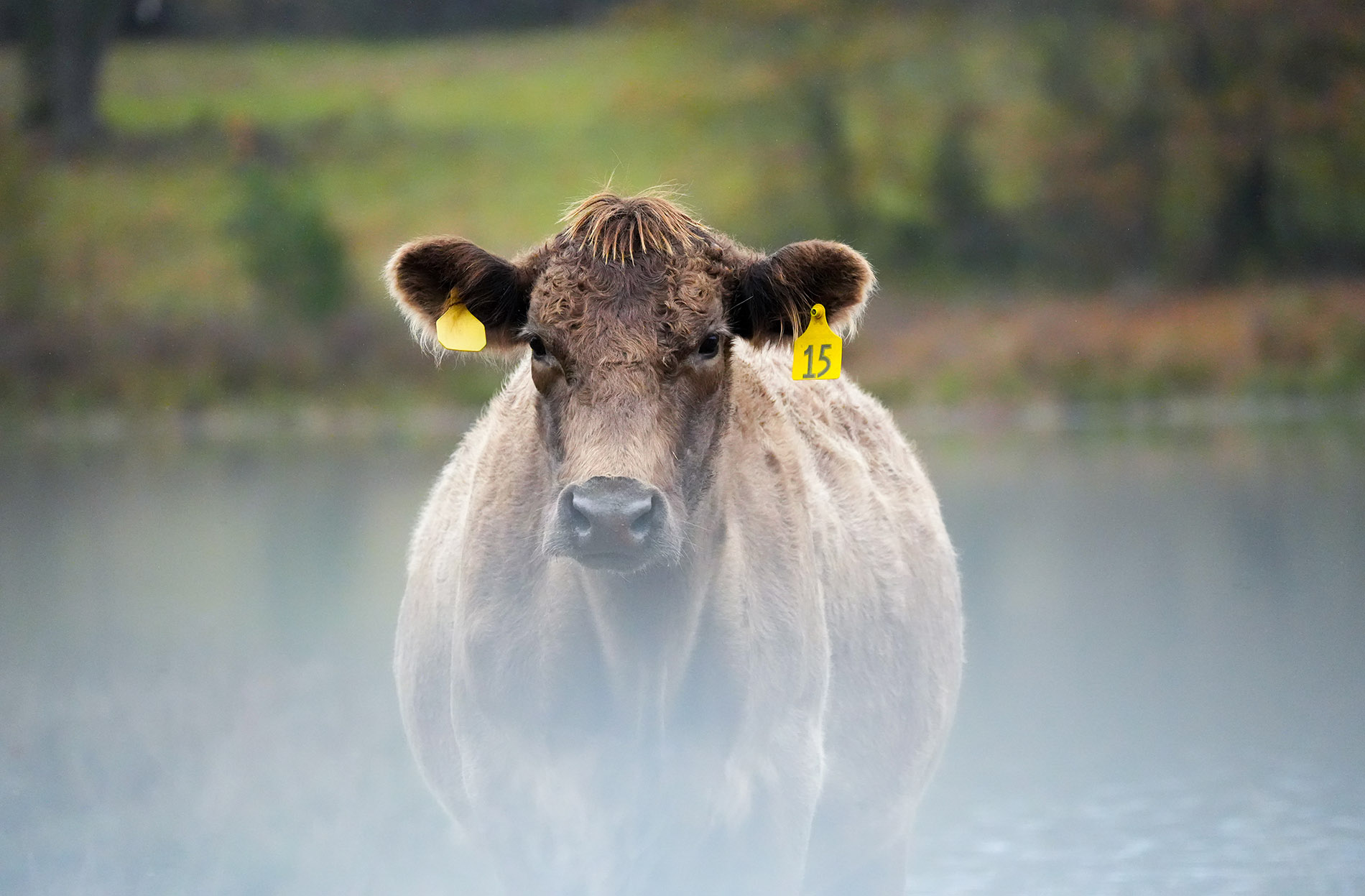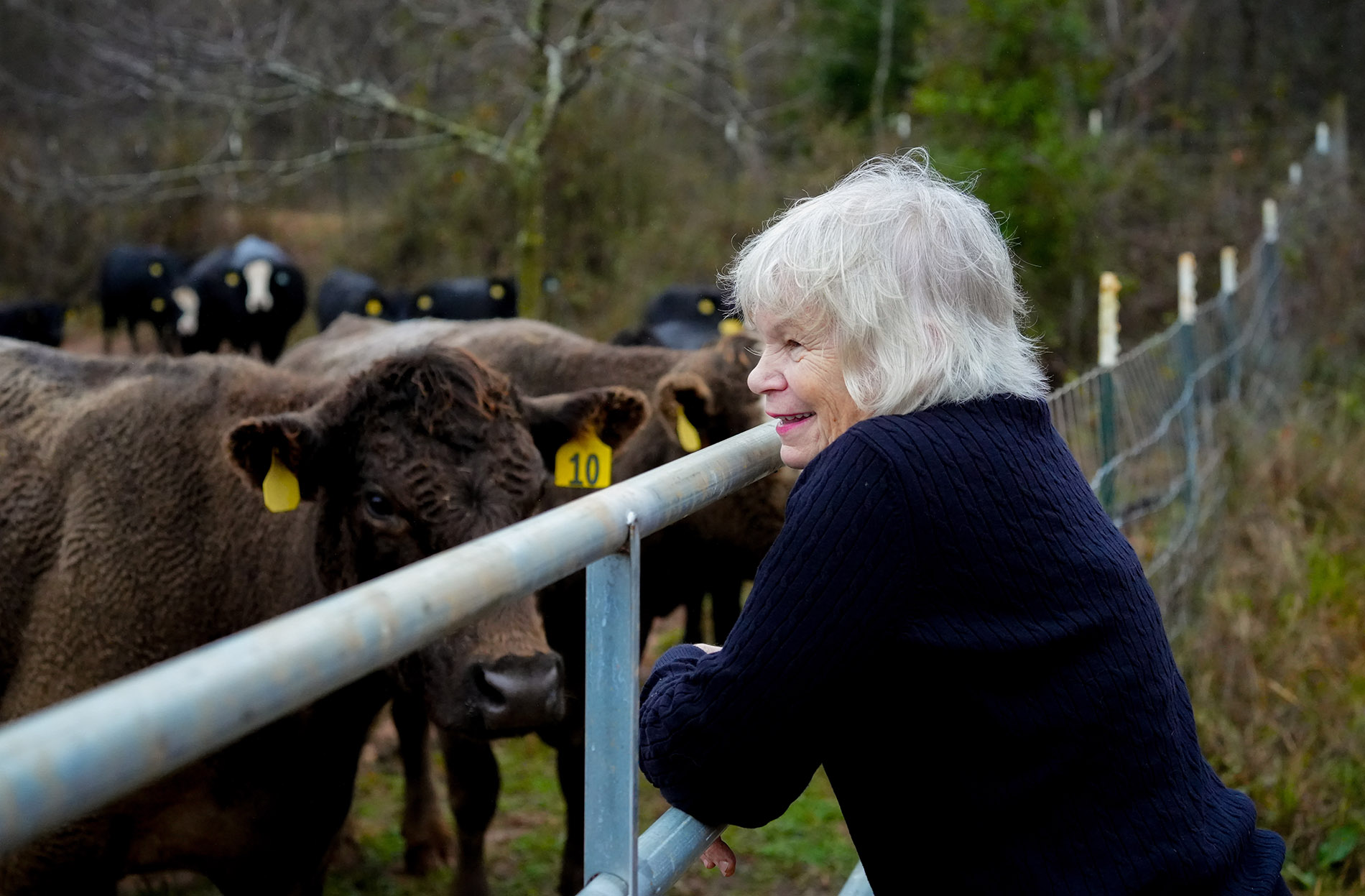 More Commencement Stories
 
Credits
Written by Victor Rogers
Video by Steven Norris and Brice Zimmerman
Photos by Brice Zimmerman
Design by Kristen Bailey