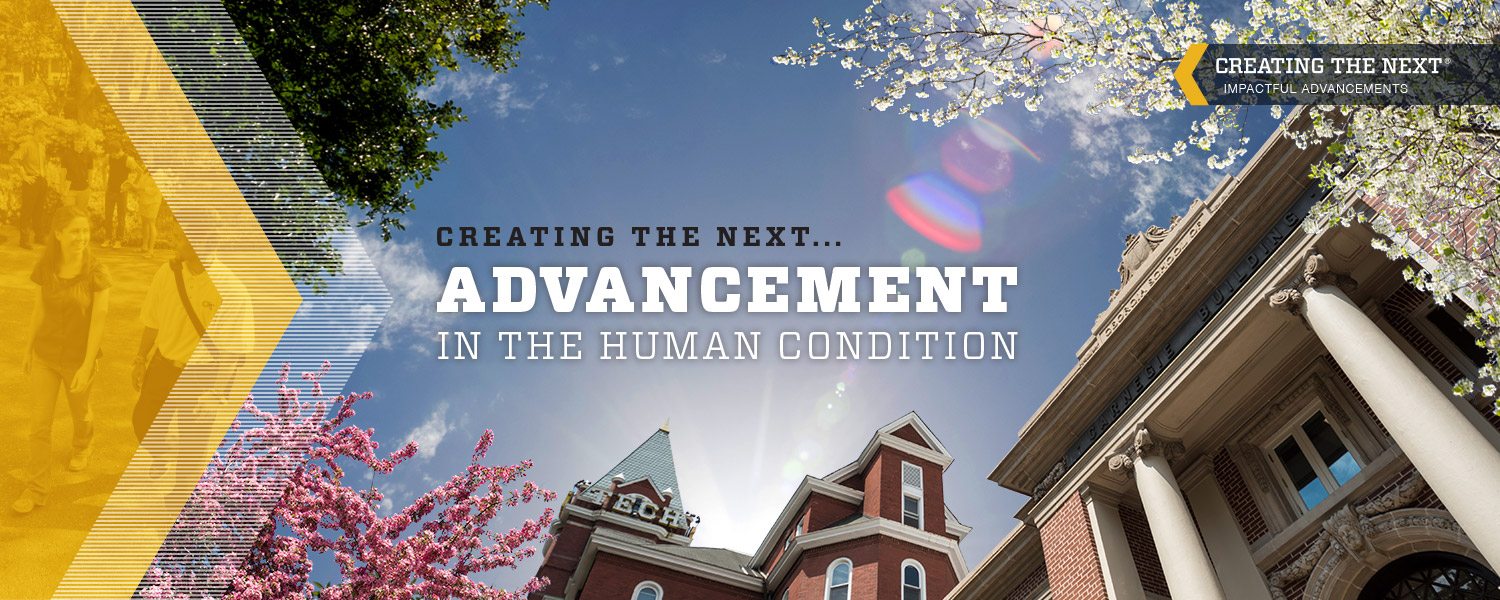 Creating the Next Advancement in the Human Condition
At Georgia Tech, we're at the forefront of creating life-changing applications through our research, policy leadership, preparation of leaders and innovators, and exploration of new roles and methodologies in education.
We are creating "the next" by leading the way in STEM education for learners ranging in age from 6 to 70. We are making an economic impact through our research and by creating innovation neighborhoods and providing professional resources for startups, Fortune 500 companies, and everything in between.
These accomplishments are the result of efforts of our faculty, staff, and amazing students, who by working together have helped move Georgia Tech forward. As a result of their combined efforts, today the Institute is leading the way across a broad spectrum of higher education, changing the way we think about what we do, and helping to design the future.